February 1- February 28 2021
New Energies for the Future of DAO.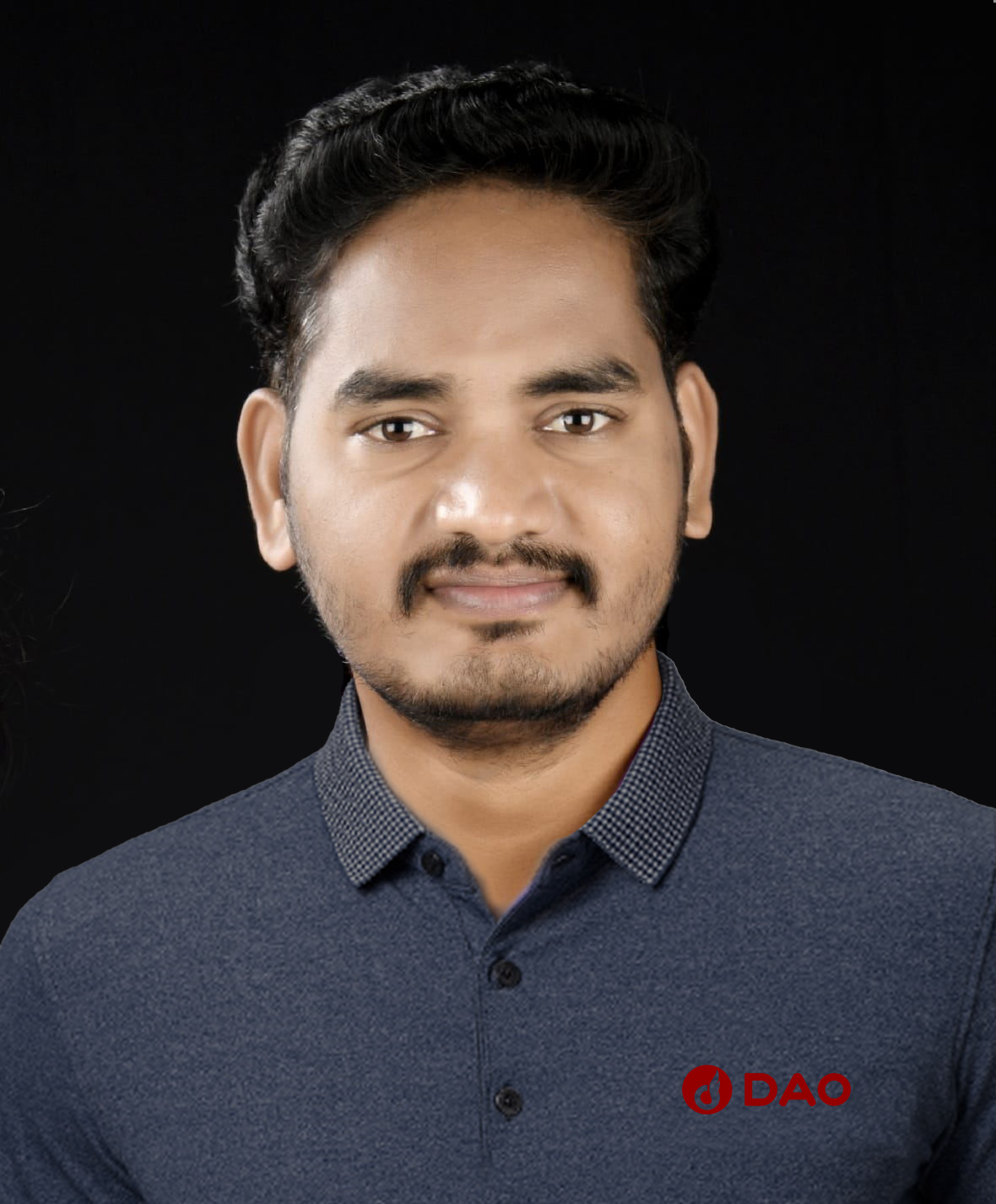 joined Dao as our Localization Manager on 21st January 2021 . With over 13 years of comprehensive experience in Strategic Sourcing, New Product Development & Should Costing in Supply chain management, Mr. Kannan moved from TVS Motor Company Ltd, Hosur where he was working as Deputy Manager, Central Purchase, Should costing cell. Mr Kannan will lead and speed up DAO's components localization by working with established local suppliers Pan India. We welcome Mr. Kannan and wish him a long-standing career with us.
Career Openings at DAO
With a fast growth pace and best support for its customers, Dao is actively looking for talents to fulfill following positions, if you or your friends have interest, please reach out to us:
Logistics &
Supply Chain manager