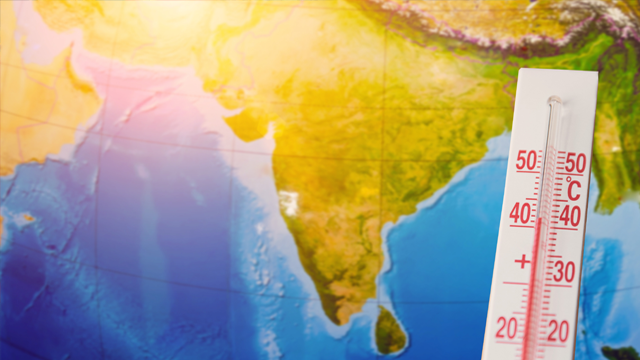 IDEAL BATTERY FOR INDIAN CONDITIONS
Given India's tropical weather conditions, it is imperative for the battery pack to offer high temperature resistance. We are proud to acclaim that we are only using LFP battery at all our models
LFP BATTERIES OFFER MANY ADVANTAGES OVER THE NMC BATTERIES TRADITIONALLY USED IN ELECTRIC TWO-WHEELERS. THESE INCLUDE: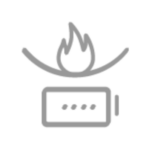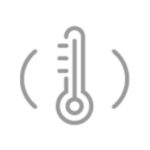 Enhanced thermal stability THERMOSAFE®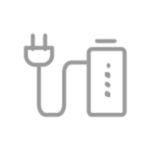 Lifecycle of over 3000 charges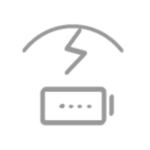 In-built Overcharge Prevention Systems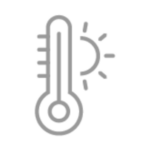 Has high-temperature resistance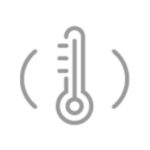 Offers strong safety performance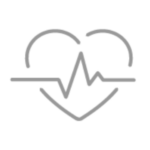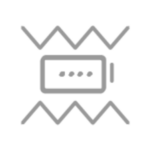 In-built Overcharge Prevention Systems
NMC
NMC batteries have high energy density, are lightweight and offer better mileage but are not suitable to withstand high temperatures and also have a shorter life span.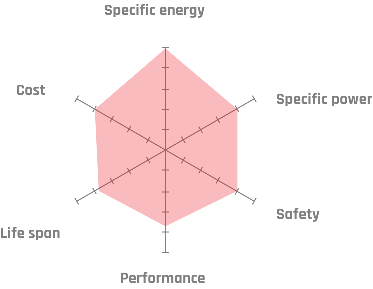 LFP
LFP batteries have a relatively larger size and weight. However, they have better resistance to high temperatures, strong safety rating, better performance, and longer life span.