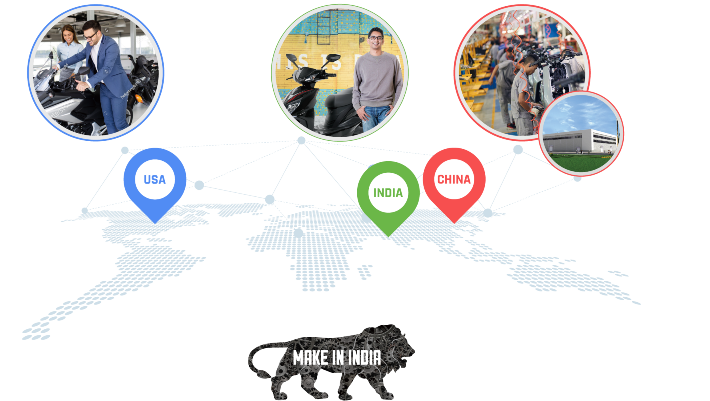 Dao EV Tech is a smart electric mobility manufacturing startup with the mission to deliver reliable, high quality and innovative products through the 'Make in India' initiative with a mission to mature the EV industry in India.
Dao EV Tech brings together superior and sophisticated service processes from the USA and manufacturing excellence of over 20 years in the electric mobility sector from China. These combine to make Dao a truly local brand with global expertise.
Led by global business and technology veterans and with the support from international teams across the world, Dao EV Tech brings best practices to customers for the Indian EV Industry.
To accelerate the growth of the Indian Electric Mobility market and bring it to global levels by delivering high-quality vehicles that provide an affordable, sustainable and futuristic means of transport.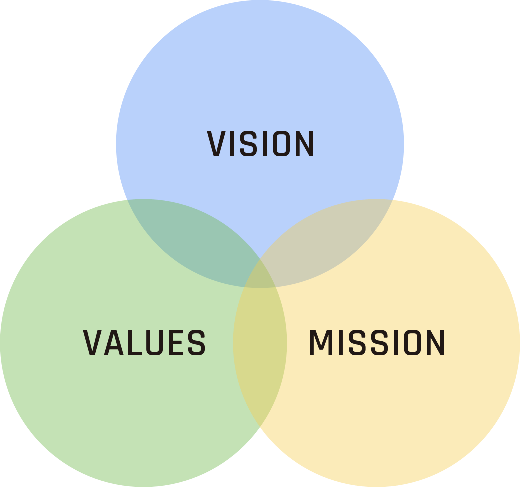 To mature the Electric Mobility Industry to Global level with High-quality products engineered through innovation and driven by technology. To move the world a step closer towards an affordable and sustainable means of transportation.
Learn from DAO song

DAO'S VIDEO
Make you stand out