WELCOME DEALERS
WHERE DREAMS COME TRUE AND FUTURES ARE BUILT
Will you miss being part of the industry that is going to explode and grow 20 times in next 4 years?
Will you miss out on your entrepreneurial dream?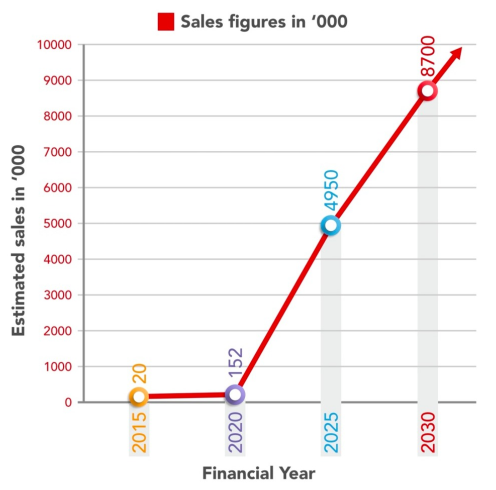 According to McKinsey's industry report, electric two-wheeler sales are expected to explore to 4.5-5.5 millions by 2025 which represent 20 times growth from today's number of 2400,000 of 2020 and it further grow to 8 – 9 million by the year 2030, which account for 35 to 40 percent of total two wheelers sold.
Dao presents an immediate opportunity for well-educated, young professionals to become Dealer Partners and realize their dream. At Dao, our dealers are not merely business associates, we value them as an extension of our own business and lend a wholehearted 360 degree support from every department in the organization – be it Human Resources, IT, Marketing and finance, all towards the growth and success of our dealers.
WELCOME DEALERS
ADVANTAGES OF BECOMING A DAO DEALER

DAO Authorised dealers have a clear marked geographic catchment area that they stand authorised for selling the products

Empowers you with the required expertise to run the dealership

Lower investment compared to the fuel-driven dealerships

Dao offers a unique buyback program for any product that cannot be sold in 6 months, which eliminates the risk of dead stock

Lower operational costs supported by Dao entrust program

Unbeatable and highest profit margin in the EV sector

Less dependence on revenues from after sales service

You are part of the Industry for future
WELCOME DEALERS
WHAT WE EXPECT FROM YOU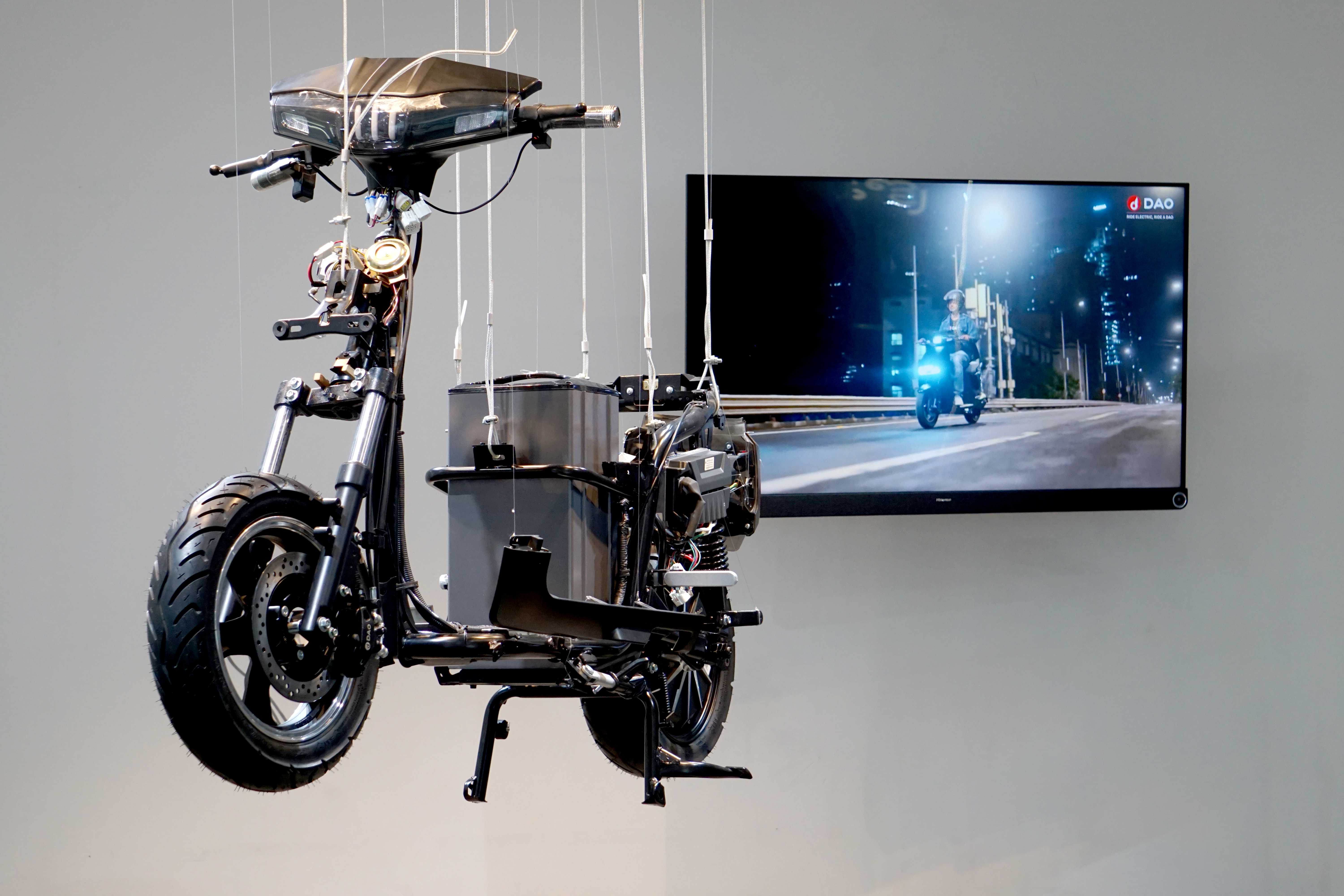 Let's hear what our Upcoming Dealers
are saying about us
Mr Jagdeep Saini is one of the dealership applicants with DAO. He has been enthusiastic about the potential opportunity and has already paid the Earnest Deposit in order to process his application. He takes you though his first-hand experiences as a potential dealer.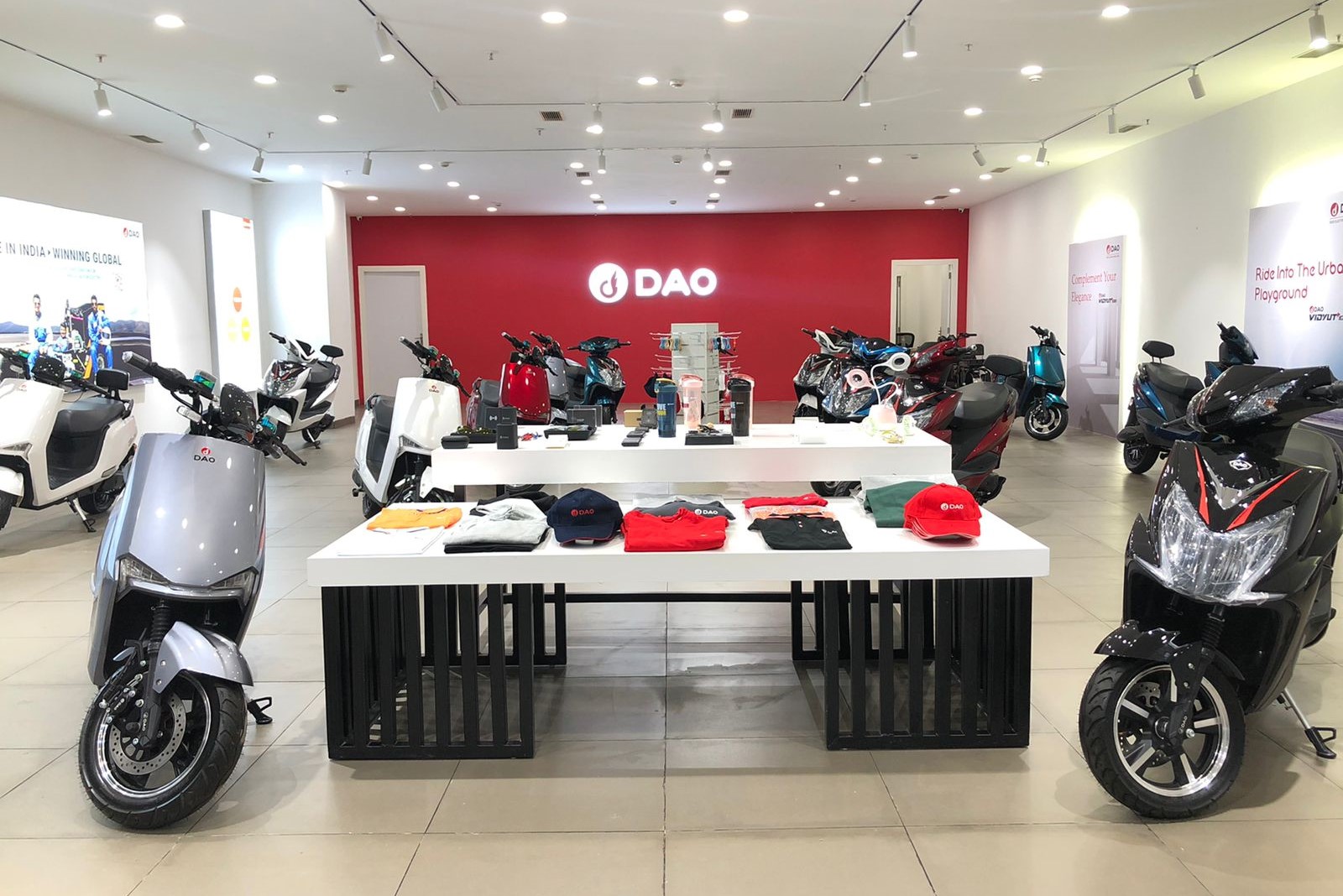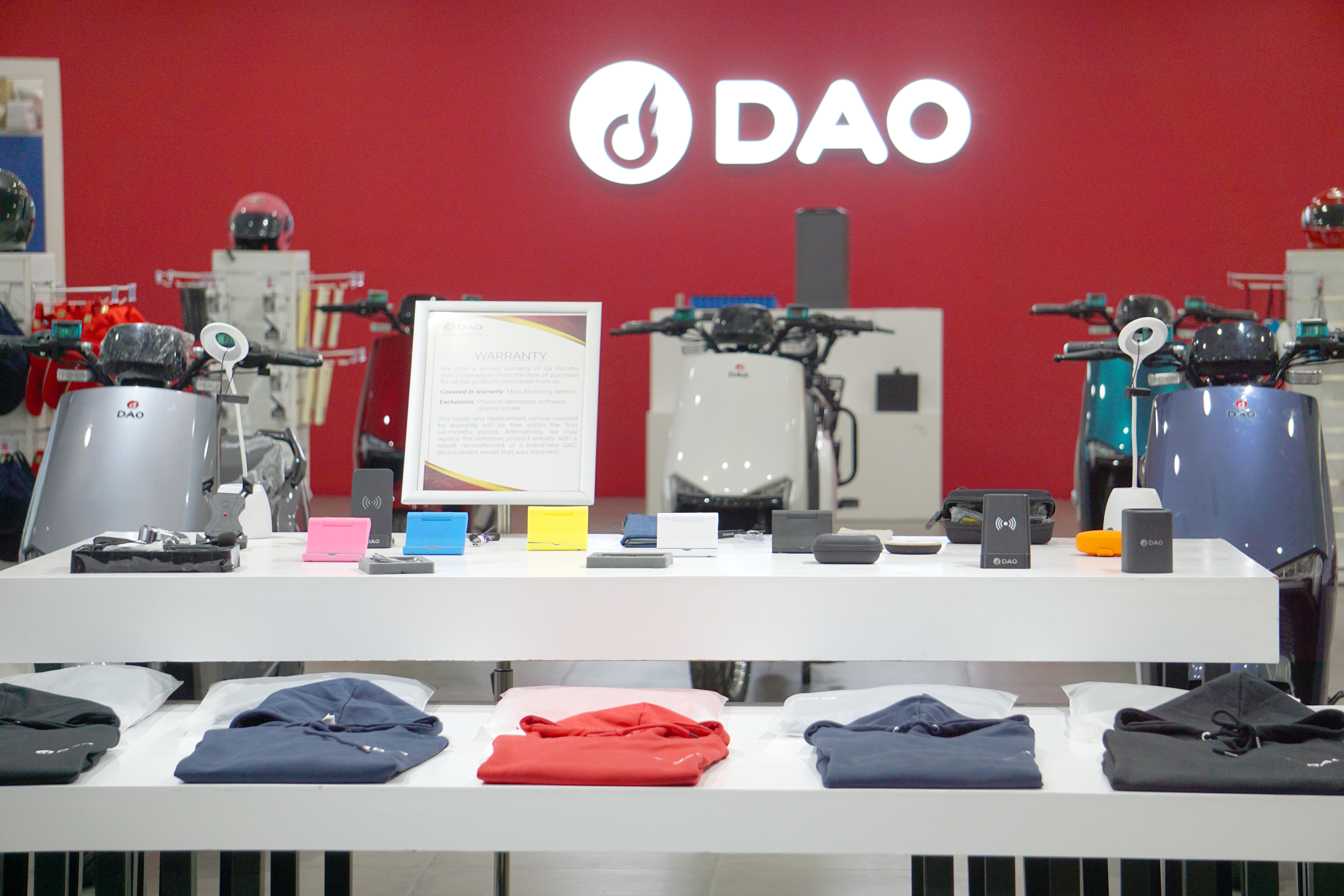 HOW DAO MAKES ENTREPRENEUR DREAMS COME TRUE
With the scale of Dealership operations being smaller, lower requirement of inventory and people costs, Dao paves the way for Dealer Partners to enjoy maximum returns on a lower investment. To top that, Dao extends the backing of the organization and global community so that every Dealer experiences the pride of being a Dao Partner.
HOW DAO CAN BUILD YOUR FUTURE RIGHT NOW
Based on the industry projections the future is now and becoming a Dao Dealer enables you to secure the future for yourself with assured returns. As a Dealer Partner, your keenness to succeed will not only determine the growth of your business, but provide a greener future for India as a country and help create a cleaner planet.
HOW DAO BRINGS YOU FAST RETUN AND SAFE INVESTMENT
Dealer Partners have to take bold investment decisions. Dao respects this and mitigates the risk through a unique buy back policy and lower starting ordering volume that ensure faster returns. Dao Dealerships are powered by new-age technology that makes business and customer management easy and efficient.
WELCOME DEALERS
LIMITED WINDOW OF OPPORTUNITY
Dao now invites aspiring entrepreneurs to register for Dealerships right away. Dealerships are allotted in specific regions and will be kept exclusive without any other Dealerships coming up in the same area in the coming years. So it isn't every day that an opportunity like this comes your way. Invest with the future now.
If you are interested in becoming a Dealer, Feel free to fill up the form Below: