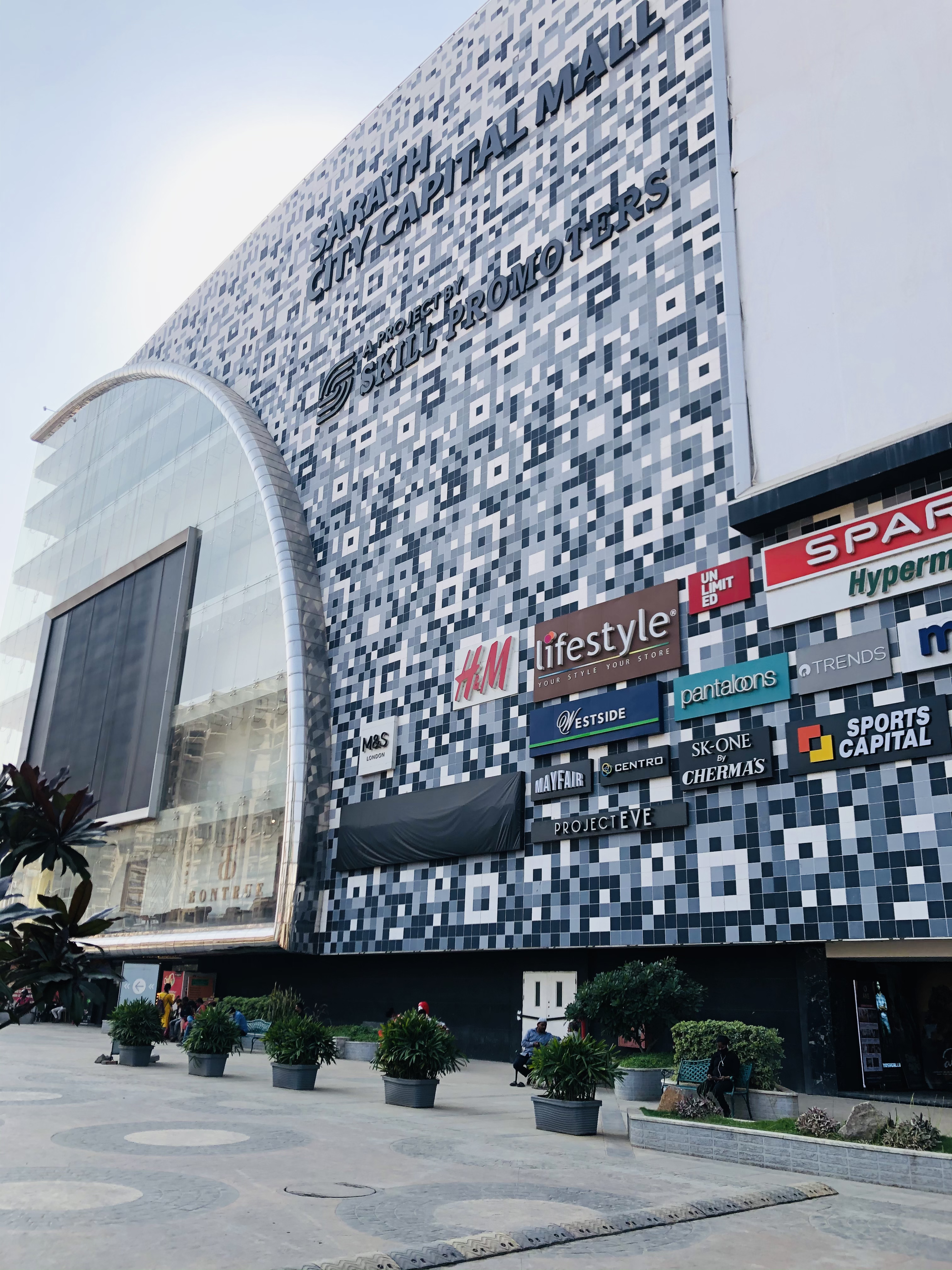 India's First EV Showroom in a Mall
DAO would like to take the product to the consumer rather than the consumer coming to the dealer on a weekend. With this in mind and the fact that EVs are an electronic retail product, Dao has been working with the management of Sarath City Capital Mall to lease out a total of over 4,000 sq.ft., on the second floor, next to Reliance Digital, Tata Croma and Oppo etc. to open the first electric vehicle dealership in one of the largest shopping malls in India. By doing this, we will strongly promote our marketing brand slogan, 'Ride Electric, Ride a Dao' and we happen to be the first to break the conventional retail for two wheelers.
Sarath City Capital Mall is at the center of Hi-Tech city, Hyderabad. With 1,931,000 sq.ft., it ranks as one of top 4 largest shopping malls in India and has everything from Prestigious International brands to Local Niche brands that serve the customer in a variety of ways. From its inception, it has become a magnet for young consumers of Hyderabad.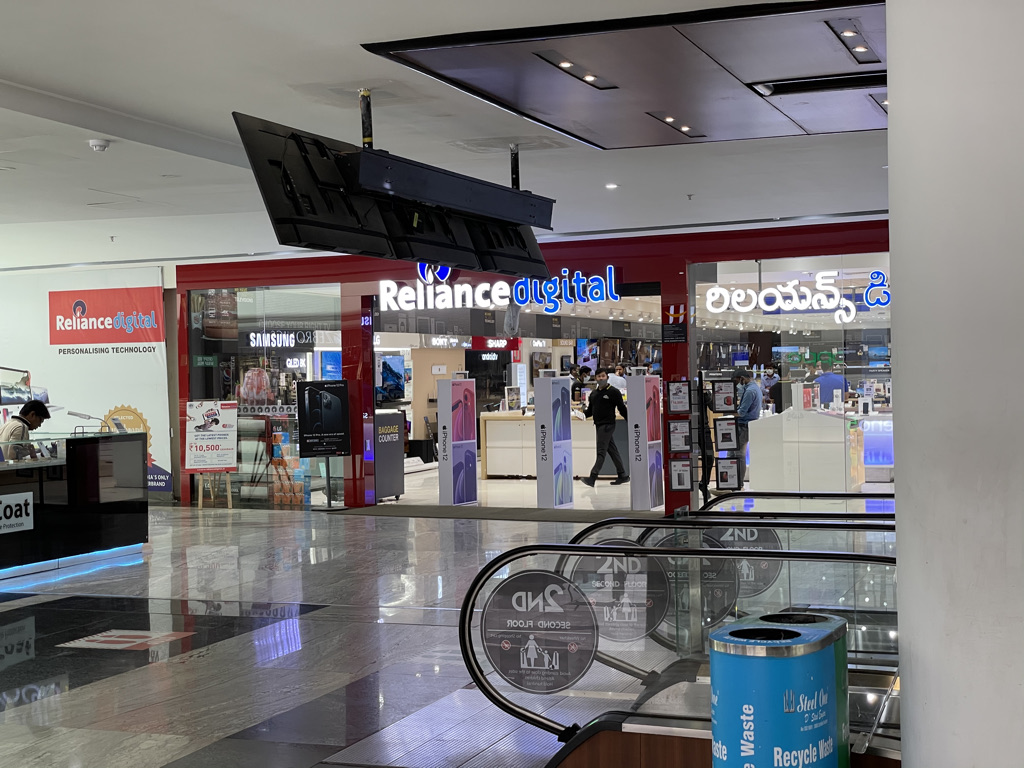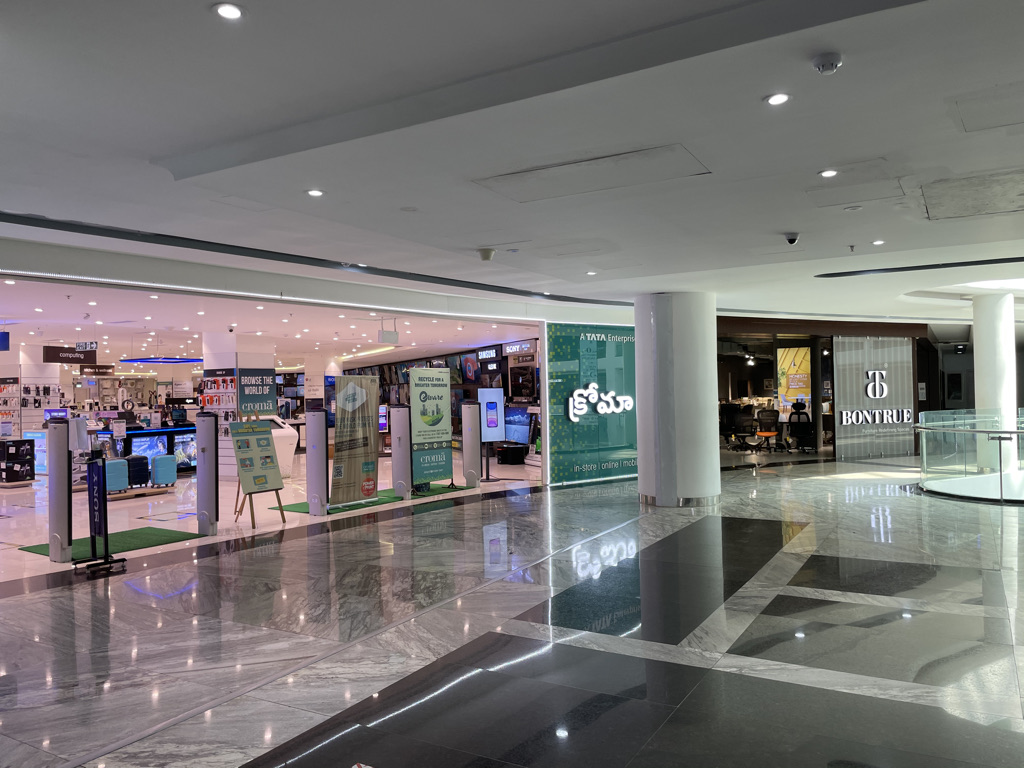 DAO is not just an EV it's a new lifestyle serving the young customer, a lifestyle vehicle without grease, noise, oil and emissions. It is a brand for the young generation. It is a shift from the last generation in favour of traditional fuel driven two-wheelers such as Hero, Bajaj and TVS etc.
Dao is also finalising the selection of decoration vendor now and expecting to open the main dealers in business by early April.