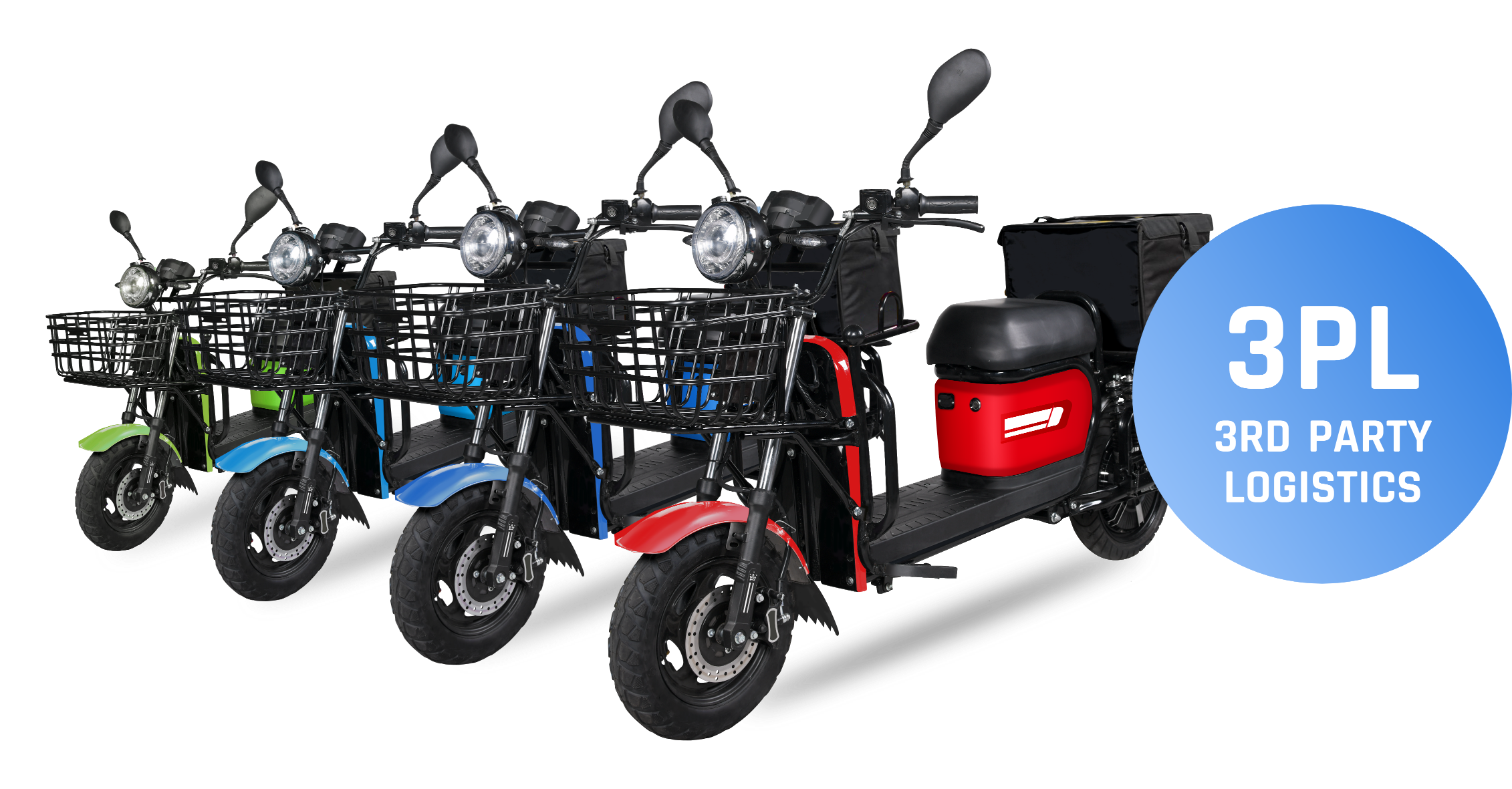 ELECTRIFY YOUR DELIVERY BUSINESS
By partnering with us you will leverage the smart manufacturing and software capabilities to power your delivery business
Register Now
Register Now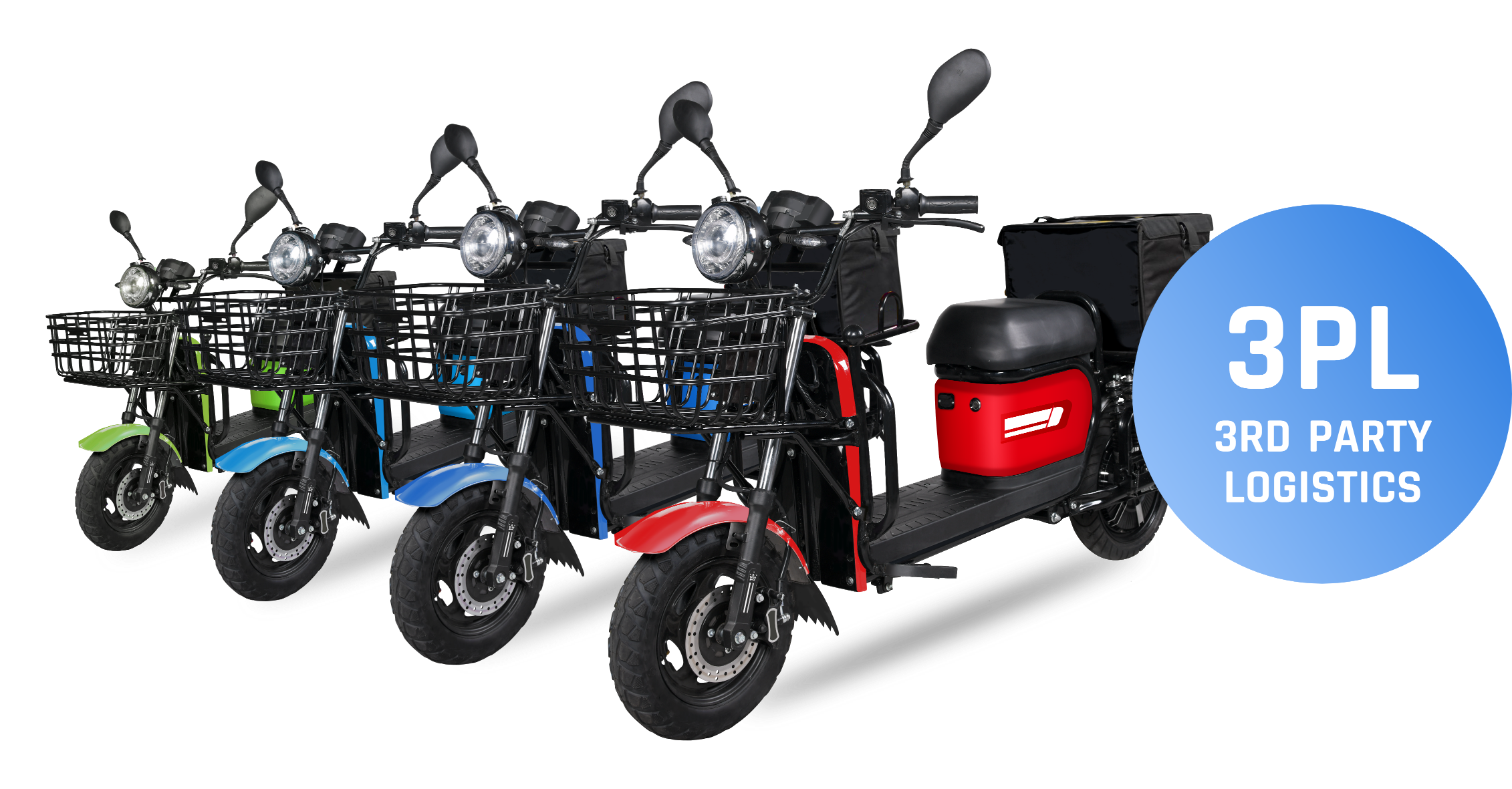 ELECTRIFY YOUR DELIVERY BUSINESS
By partnering with us you will leverage the smart manufacturing and software capabilities to power your delivery business
Register Now
Register Now

Are you ready for the shift from a fuel driven fleet to EV? Led by the city government of Delhi, by April 2023, 50% of last mile delivery vehicles are required to be EV and by 2025, 100% need to be converted to EVs.

Do you have enough domain knowledge and sufficient team to handle this EV change? Do you know what kind of battery will best fit your delivery needs? Do you know of specialized delivery vehicle design requirements?

Do you know how to take full advantage of your EV fleet beyond just the saving on fuel costs? Do you know how to maximize the IOT features of the vehicle for better tracking, geo-fencing and ensuring asset protection?

Is your HR still struggling to find enough delivery personnel while every minute, 25-30 people are migrating to Indian cities from rural areas?

Have you ever faced the issue and challenges of malicious vehicle damage and dilapidation just because of a difference in opinion with a rider? Did you know technology can further protect your assets?

Do you have excess orders to handle and don't have enough delivery vehicles and manpower?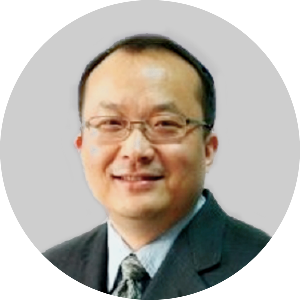 DR. MICHAEL LIU
CEO at Dao EV Tech
Economist, Global Business frontrunner in the field of EV.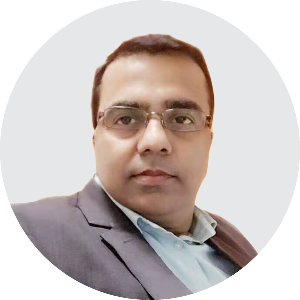 MANEESH SINGH
Vice President
Strategic Development
Engineer with 25 years of diversified leadership experience in leading Build-operate-Transition models in India, Europe & USA.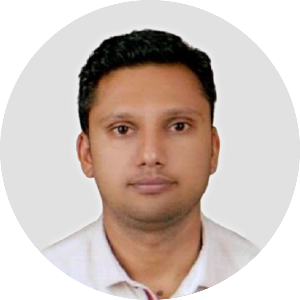 ROHIT PATIL
Product Development
at Dao EV Tech
Over 10 years of experience in 2-wheelers and 3-wheelers EV development.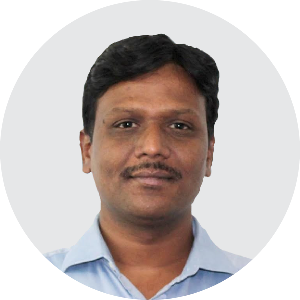 SHARATH C DODDA
24+ years of experience in leading projects, collaborating with business on roadmap and strategy as Data Scientist and IOT Specialist, more than 10 years of u.s. global app development and quality assurance expertise.
REGISTER AND BE PART OF THE VIRTUAL DAO ZOR FLEET PARTNER EVENT AND GET ANSWERS FROM

DATE: 17 July 2021

TIME: 11:00 AM to 01:00 PM

LOCATION: ZOOM (Online)