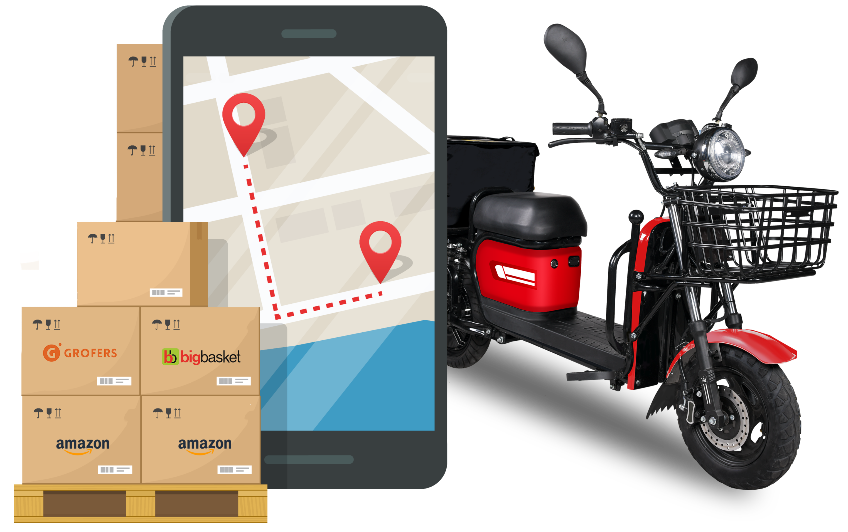 BECOME AN E-DELIVERY ENTREPRENEUR WITH DAO
By partnering with us you will leverage the ev smart manufacturing and software capabilities to power your delivery business
Register Now
Register Now

How Covvid 19 will change consumer purchase behaviour profoundly and permanently?
The pandemic accelerated this shift toward e-commerce, as many consumers experimented and became reliant on the digital shopping
Online delivery, especially e-commerce deliveries have been accelerated 10-years-in-8-weeks
Government mandatory compliance requirements shift the last mile delivery industry from fuel-driven to EVs. Led by the city government of Delhi, by April 2023, 50% of last-mile delivery vehicles are required to be EV and by 2025, 100% needs to be converted to EVs. This is typically a great opportunity for newcomers to leapfrog these effects.

Do you want
secured delivery orders
from giant e-commerce companies such as Amazon, Big basket?

Do you want to have a
professional team
to run the fleet for you and help you make money everyday?

How do you want to protect your vehicle, prevent any
malicious damage and dilapidation
on your vehicle?

Do you want
transparency
in the financial model and see how much money you are making at any given moment?

Do you want a vehicle that is durable and reliable and can give you
7 times return
on investment – including recoup money in
6 months
?

Do you want the
IOT technology
to track the motion and prevent any deviation during the delivery?

Do you want access to the best
route planning and optimization
solution in India?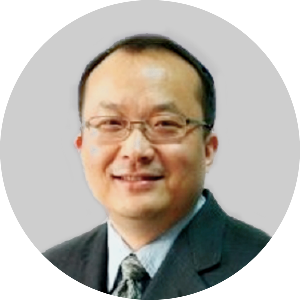 DR. MICHAEL LIU
CEO at Dao EV Tech
Economist, Global Business frontrunner in the field of EV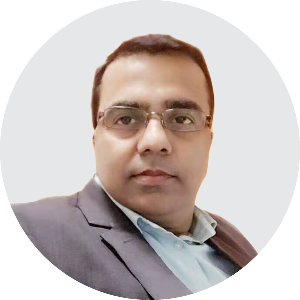 MANEESH SINGH
Vice President
Strategic Development
Engineer with 25 years of diversified leadership experience in leading Build-operate-Transition models in India, Europe & USA.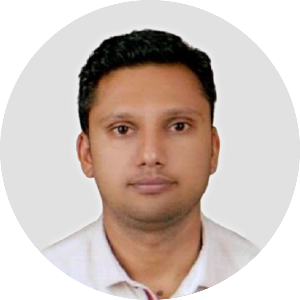 ROHIT PATIL
Product Development
at Dao EV Tech
Over 10 years of experience in 2-wheelers and 3-wheelers EV development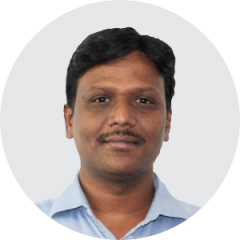 SHARATH C DODDA
24+ years of experience in leading projects, collaborating with business on roadmap and strategy as Data Scientist and IOT Specialist, more than 10 years of u.s. global app development and quality assurance expertise
WHY DON'T YOU JOIN OUR VIRTUAL DAO ZOR FLEET PARTNER EVENT GET THE ANSWERS FROM

Smart EV two wheeler manufacturer with deep capabilities on technology and software, with 20 years of proven global expertise.

Global approaches you can take to handle key issues.

Why is the delivery vehicle designed and made differently than a regular passenger vehicle.

What does E really stand for, in an EV? How can you utilize it to the full potential?

What IOT and software can do to help you with better fleet management?
Learn more on EVs future and understand why EVs last mile delivery investment opportunity can fulfill your entrepreneurial dream

DATE: 26 June 2021

TIME: 11:00 AM to 01:00 PM

LOCATION: ZOOM (Online)