D
A
O
V
I
D
Y
U
T
-
1
0
8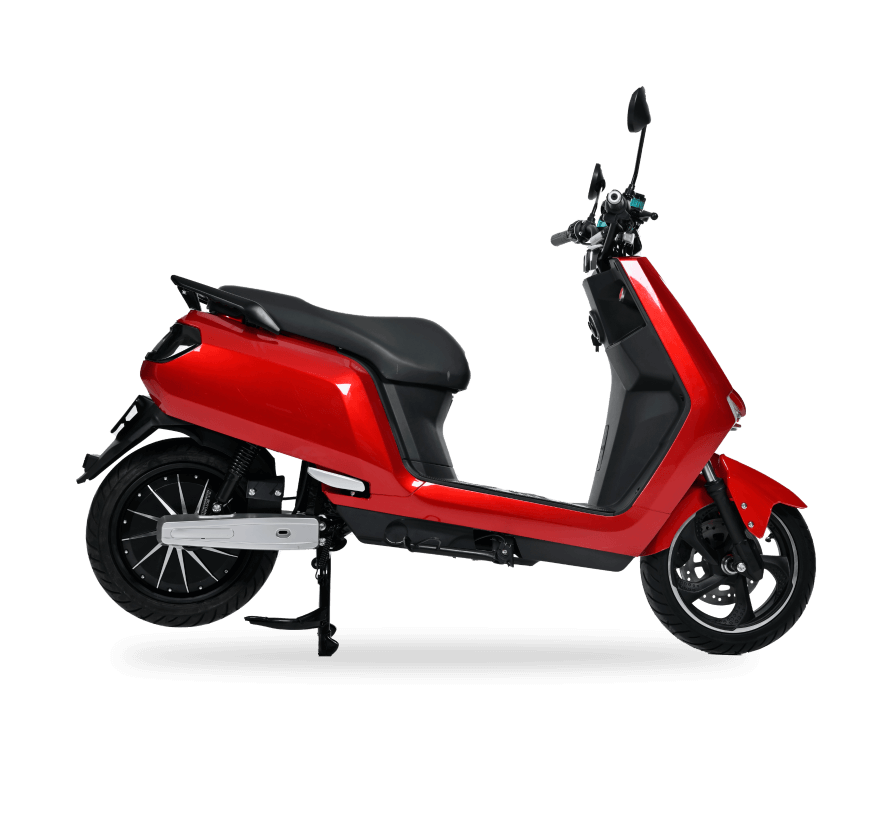 URBAN MODEL
VIDYUT 108
COMPLEMENT YOUR ELEGANCE
Ex-showroom price
₹ 86,449

(60V/20Ah)
Considering of materials cost going up and market competition situation, started at 1st March, 2023, Dao Evtech Private limited present its new ex-showroom price.
Test Ride
Vidyut 108 is an urban model high quality electric scooter with a range of 70km and speed of 25km, suitable for Indian family.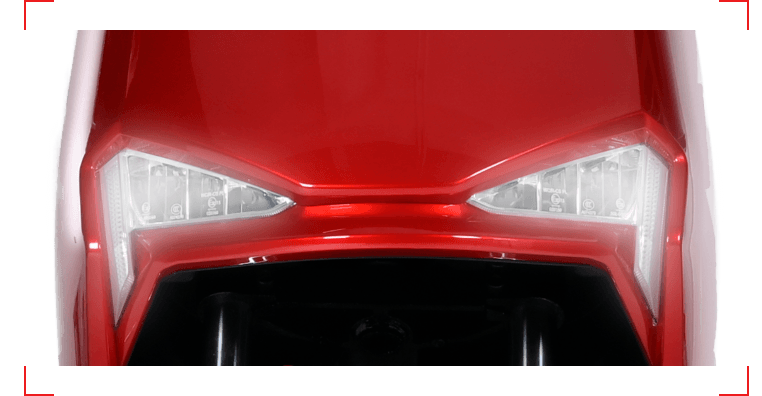 URBAN MODEL
FULL LED LIGHT SYSTEM
Eagle-eye LED headlight with dual lens to ensure wide lighting range with low energy consumption.
PORTABLE LITHIUM
BATTERY 60V
URBAN MODEL
Easy to carry (light weight 12kg), can be charged anywhere at your home or at your officedian Consumes less power giving you more mileage.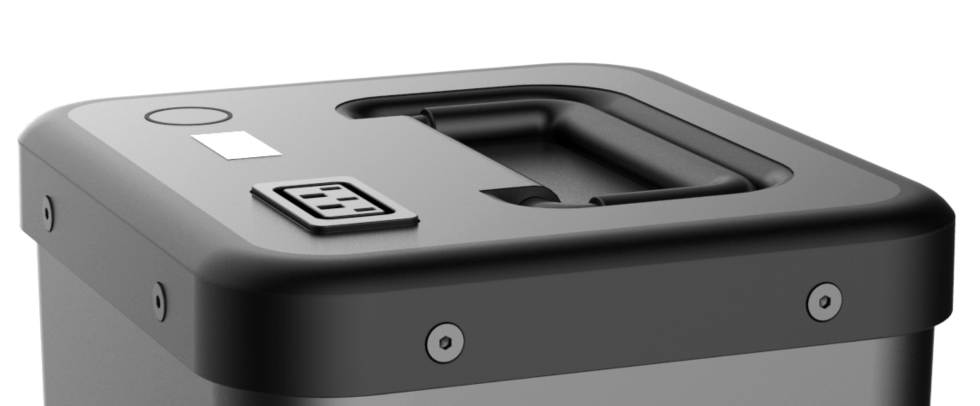 URBAN MODEL
SPACE BEYOND IMAGINATION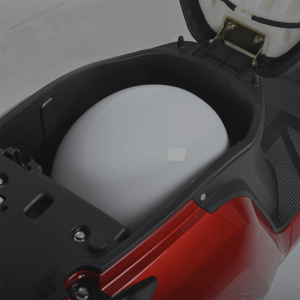 SPACIOUS UNDER SEAT STORAGE
A large spacious under-seat storage to accommodate Helmet and your belongings.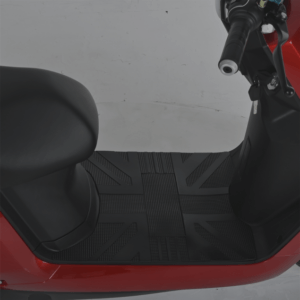 LARGER FRONT LEG SPACE
(320mm long) 25% more leg space than all fuel-driven scooters, the two sides are recessed and lengthened to extend more space for stepping.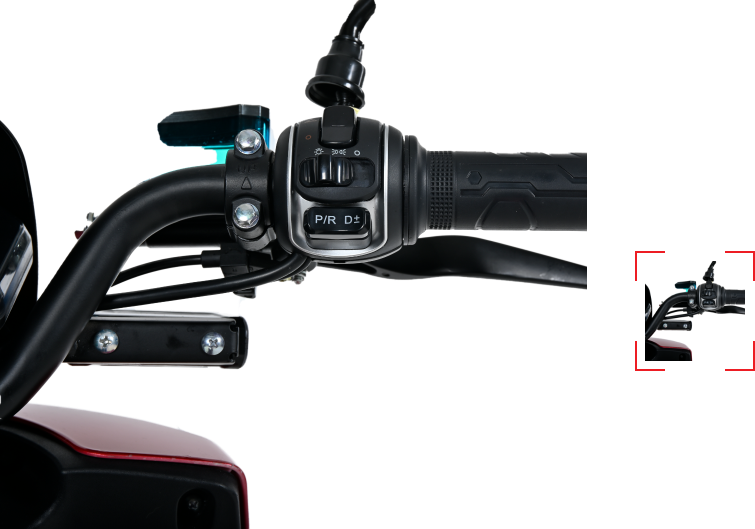 URBAN MODEL
REVERSE BUTTON
Allows riders to reverse into tight parking
locations with maximum speed of 5 kmph.
We provide you with better protection
ONE-CLICK REPAIR SWITCH
In a rare case of brake failure or speed control failure the one-click repair switch will come in handy
HAZARD SWITCH
Parking Emergency stop hazard lighting function activated during rainy and foggy weather which provides safety in special climatic conditions.
LONG FRONT FENDER
Extends inward to cover more of the Tyre surface and prevent mud and water from spilling inside. Providing extra protection to your scooter.
FRONT DISC BRAKES
Ensures quick breaking action and stability
INTELLIGENT RELEASE SYSTEM
Automatically locks the speed control function after 30 seconds of parking to prevent accidents caused by accidental acceleration.
FRONT AND REAR SAFETY PROTECTION
Front and Rear safety protection guards are installed to protect you and the vehicle body from accidents.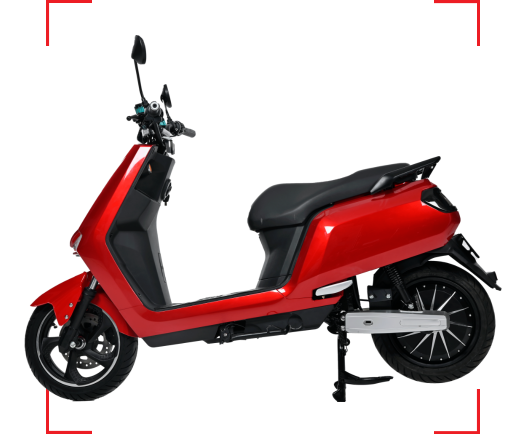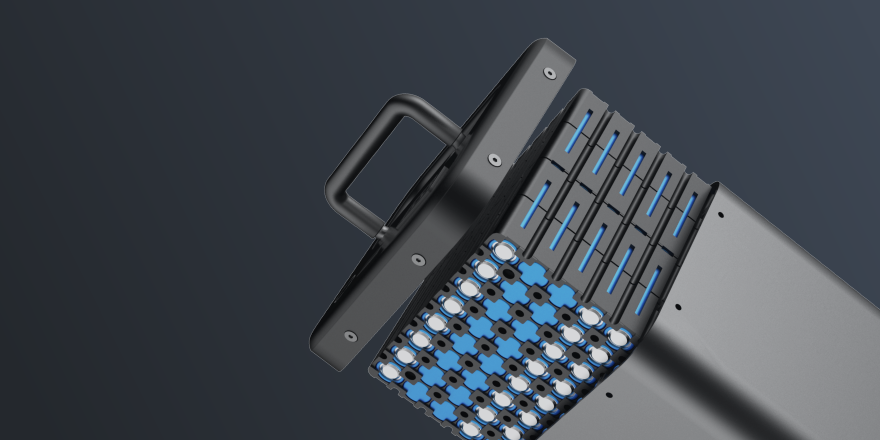 EMERGENCY RESCUE SYSTEM
The reserve battery power of up to 5 Km enables you to reach the nearest battery charging station, charging facility or your destination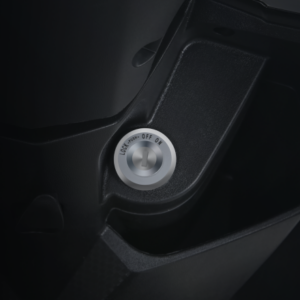 ANTI-THEFT ALARM
Central Locking with Anti-theft Alarm.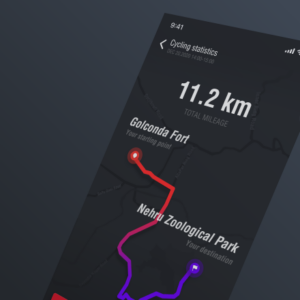 FIND MY SCOOTER FUNCTION
In case of theft, easy tracking made possible.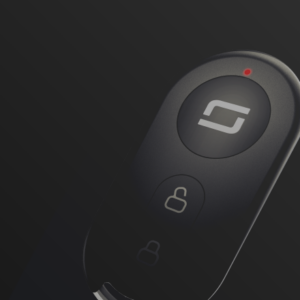 KEYLESS ENTRY
Easy Switch on and off button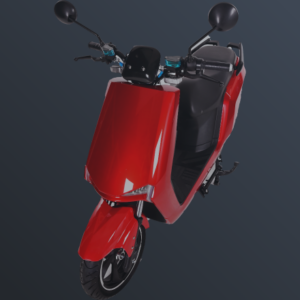 DAO THERMOSAFE LFP BATTERIES
Withstands quick acceleration heating of batteries and high temperature during Indian summers.
URBAN MODEL
PUSH TYPE FOOTREST
For easy pillion riding comfort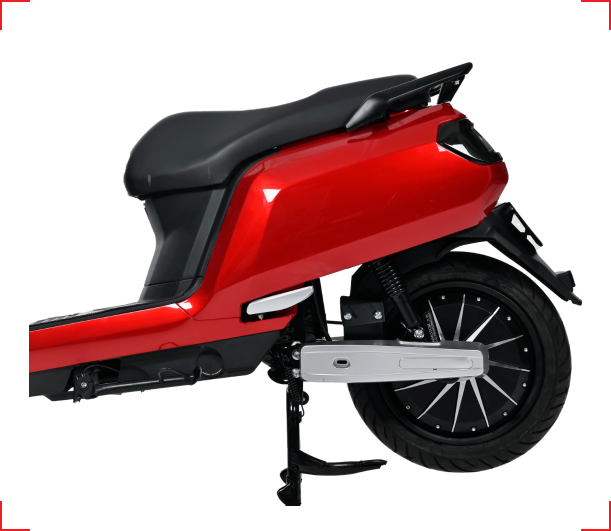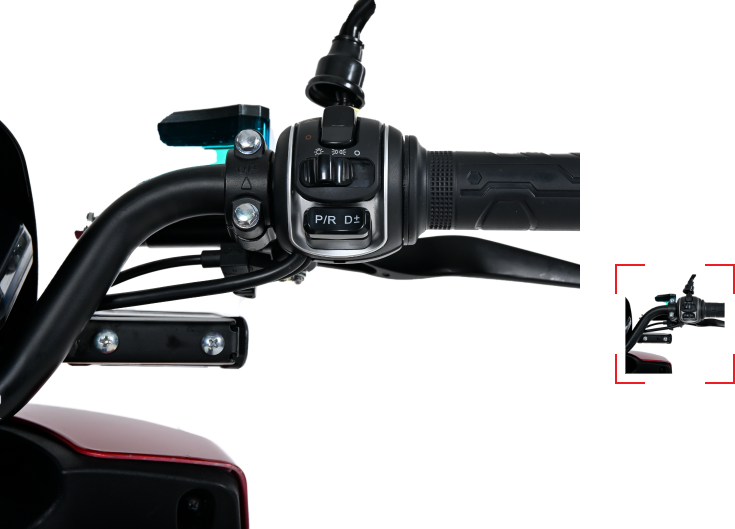 URBAN MODEL
CRUISE MODE
One key cruise mode so that you can relax your right hand when required.
URBAN MODEL
USB CHARGING
To charge you mobiles or other devices on the go.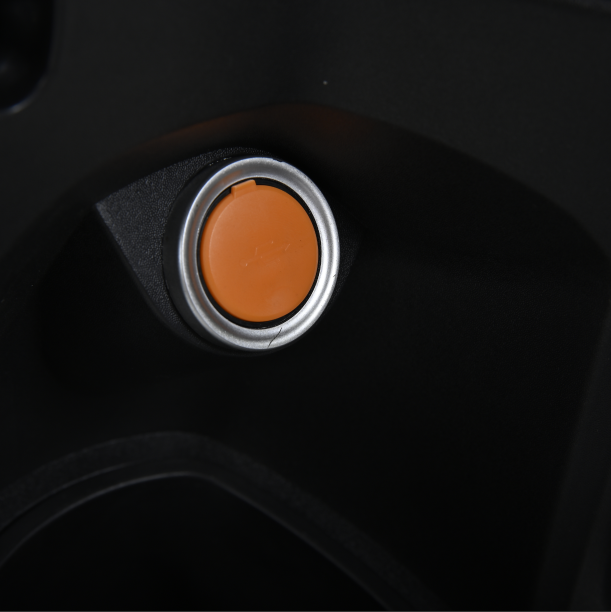 VIDYUT 108 TECHNICAL SPECIFICATIONS