LFP BATTERY

DAO has a very strong tie-up with the battery partner who is one of the top 5 Lithium battery manufacturers in China.

DAO's engineering team worked closely with our battery partners to transfer the 4 –Wheeler automotive Lithium Ferro phosphate (LFP) battery technology onto electric 2-wheelers developed especially for the Indian climatic conditions.
The root of our technology stems out of Silicon Valley at the lab of Stanford university while the founding partner was studying for his mechanical Ph.D. Later this technology was further inspired and developed at Tesla where he was heading the R&D research for the model 3. As progressed, he developed the core competence to become one of the leading battery manufacturers across the globe. With the vision todelivering the best product to the Indian customer, together, we transfer solution empowered by some of 270-patented technologies to India for the first time ever.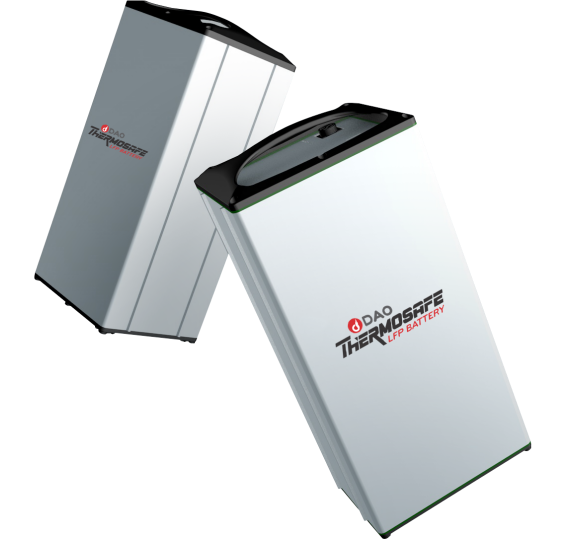 LFP Only
LFP technology is the safest option for Indian climatic conditionswith bothhot weather and long monsoons.LFP also reducestoxicity issues and provides a robust performance and a longer operational life.
Unified High Voltage Platform
A unique UHV Platform for improved thermal stability and ensures longer battery life and safety.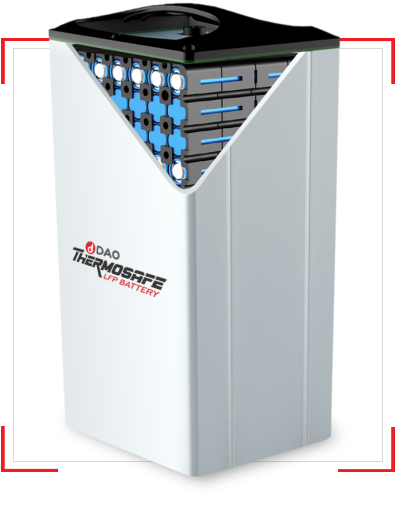 Extended Warranty
All Dao batteries come with a 3-year warranty. Get an extended warranty on top of the 3-years at the time of purchase.
Old For New Program
Get 5-10% off on the price of a new battery in exchange for an old one. The old battery is safely recycled.
SMART BATTERY MANAGEMENT SYSTEM (BMS)
COMPREHENSIVE BATTERY PROTECTION





Over-discharge Protection