Government
support and compliance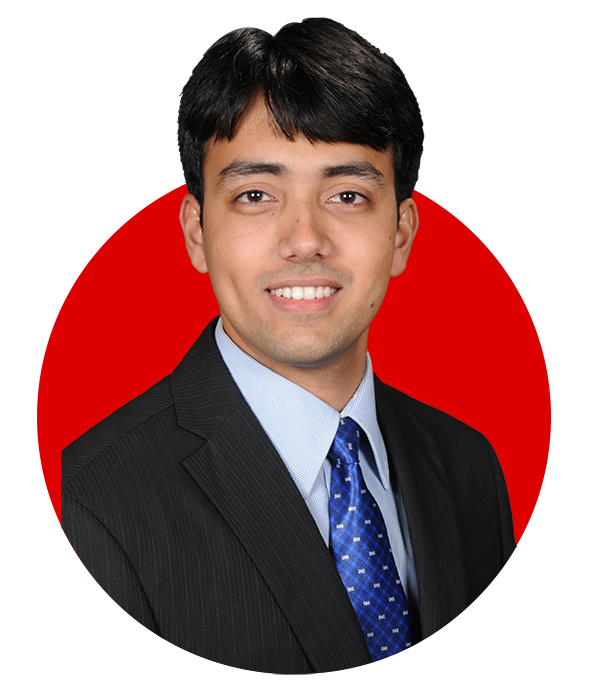 Dao is in the process of filing the application for the Factory Plant Registration. Shortly after WMI the Local labour registration will be started
Our VP of Strategy Development, Mr. Maneesh Kumar Singh met up with a top leader in automotive sector Mr. Gopalakrishnan VC, The Director of Automotive at Government of Telangana. After learning Dao's ambitious plans and progress, Mr. Gopalakrishnan expressed the willingness to lend full support from the Government side.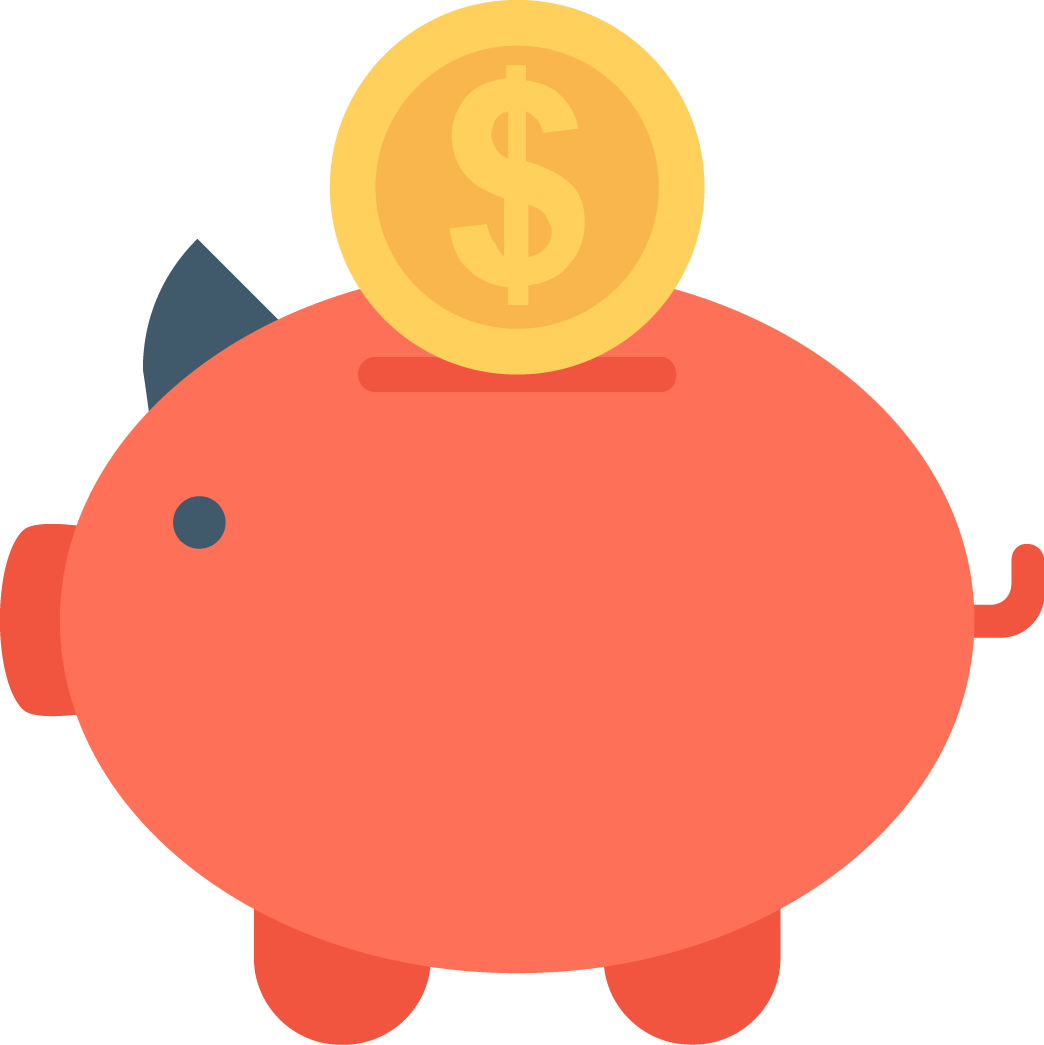 Telangana govt exempts
EVs from road tax, registration fees
Under the newly launched policy last year, a 100 percent exemption of road tax and registration fee will be provided for the first EVs to be purchased in the State.
Dao applauds the Telangana Governemnt's steps to make EV purchases easy and desirable to the customers.
Delhi Electric Vehicle
Policy to improve Air Quality:
The Government of NCT of Delhi announced the Delhi Electric Vehicle Policy on August 7, 2020, with a vision to promote adoption of electric vehicles in the city and to make Delhi, the EV Capital of India.
 The Policy aims to achieve the overarching objective to improve Delhi's air quality and create an entire supply-chain ecosystem for this new segment of vehicles. In order to significantly benefit Delhi's air quality, the policy intends to deploy 25% of all new vehicles to be battery-operated vehicles by 2024.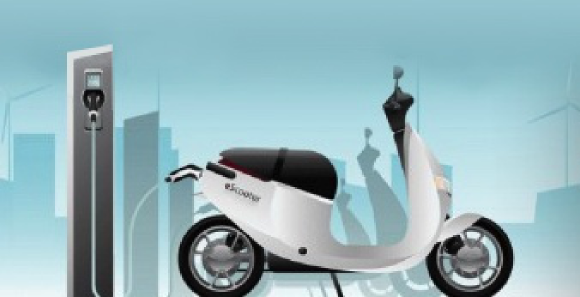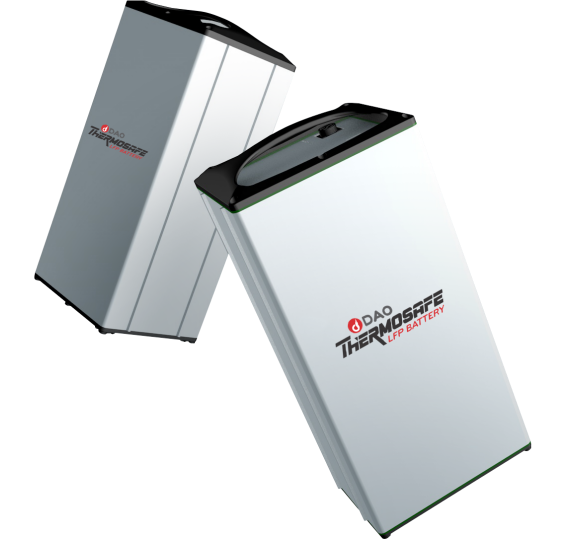 Govt allows sale & registration
of EVs without batteries
The Ministry of Road Transport and Highways (MoRTH) directed all the states and Union Territories to allow sale and registration of electric vehicles (EVs) without batteries, a move aimed at encouraging use of swappable batteries and accelerate the uptake of electric mobility in the country.
In the copy of the letter addressed to State Transport Commissioners and Principal Secretaries, MoRTH stated, "For the promotion of electric two-wheelers and three-wheeler vehicles, there are recommendations brought to the notice of the Ministry to de-link the cost of the battery (which accounts for 30-40 percent of the total cost) from the vehicle cost."
It further added, "The battery could be provided separately by the OEM or energy service provider."
We feel this is a very smart move by the Government as the battery manufacturing industry can be stimulated in many ways. Dao is committed to start its own battery manufacturing with a new technology LFP Battery technology that can be leveraged by any EV manufacturer in the market based on the above.