At Dao Technology is an enabler. We look at the use of technology to solve complex human problems. Its part of our culture that connects people and innovation together.
We harness the power of technology to deliveron our customer needs more efficiently. Technologyenables us to create high quality and reliable products that satisfy our customer's needs.
Technology advancements in manufacturing has enabled us to create products that are relaible at a component level. Our Internet-enabled vehicles make the riding experience worry free and comfortable. Our dealers are technologically-empowered through Dao Entrust and a world-class CRM so that they continue to delight our customers.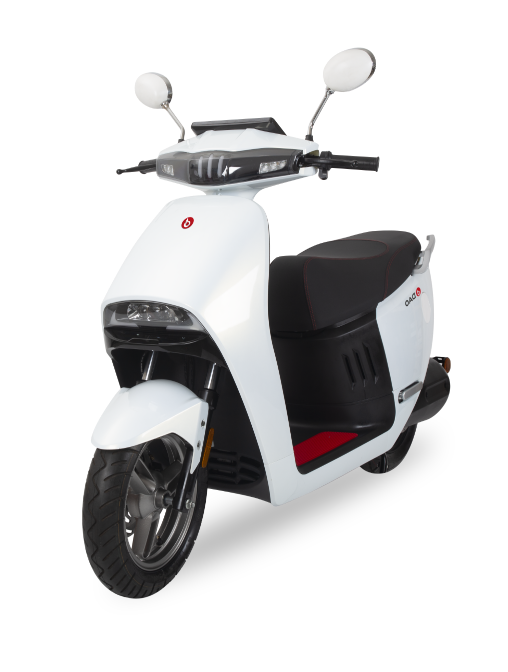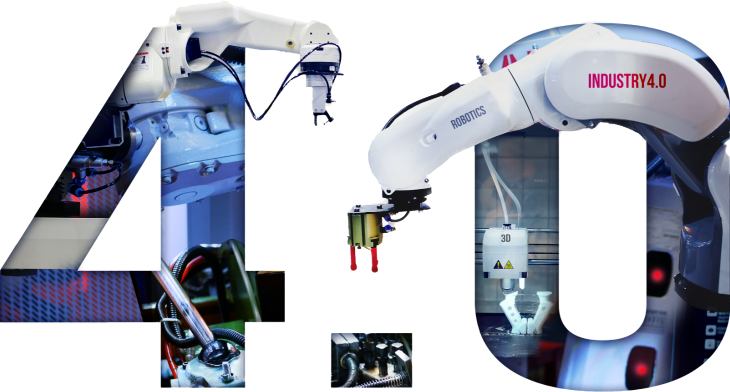 Dao's logistics, supply chain, manufacturing and distribution channels, are a reflection of Industry 4.0 where smart technology is part of every process in the product's lifecycle. This is reflected in:
DAO WAY
IOT EMPOWERED APP
With the Internet transforming how people work, shop, holiday, socialise and live, it's only natural that it changes how you commute too. Dao has leveraged the power of the Internet with its IoT empowered app that makes your driving and maintenance experience seamless, comfortable and high performance.
Accurate Driving and Performance Analytics.
04
NEAREST BATTERY SWAP STATION
05
NEAREST BATTERY SWAP STATION
05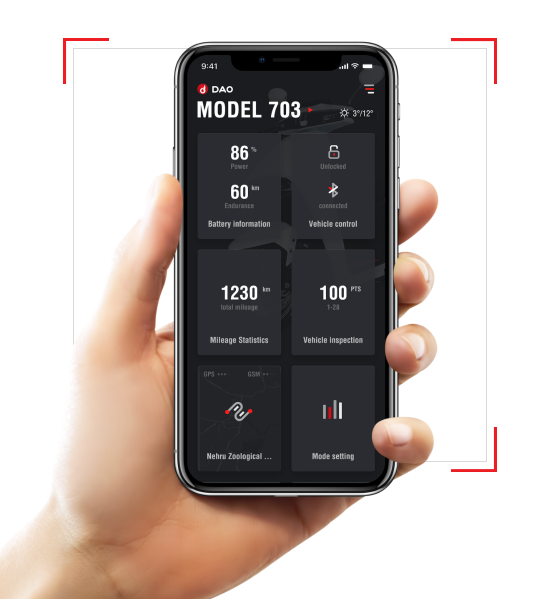 DAO WAY
AN ADVANCED CUSTOMER ENABLING PLATFORM
We are using the most advanced technologies to create an all-inclusive Customer Enabling Platform to cater to our customers, world-class service and support.
Our Customer service infrastructure comes from the US and enables us to create a consumer-focussed ecosystem that excels in service delievry.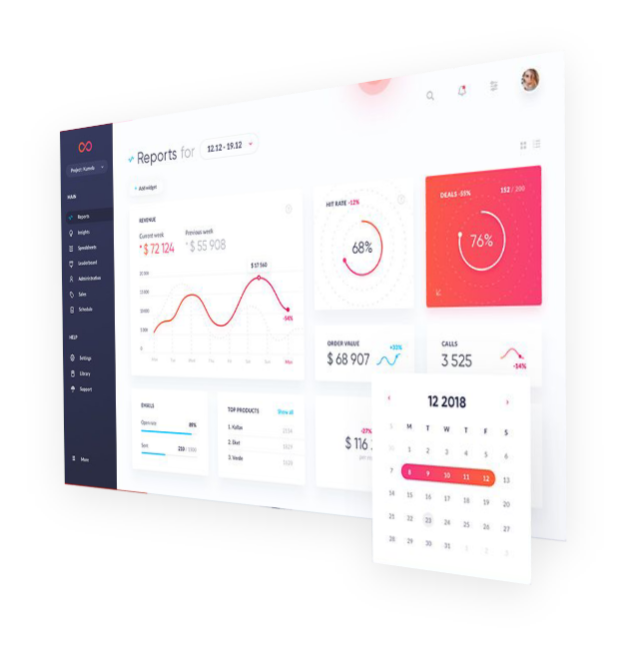 DATA-DRIVEN
Optimal results require sound decisions based on accurate data
In order to reach our customers in the most Optimal way possible, we make use of Big Data and enhanced Business Analytics Softwares to visualise where our customers are located and understand their needs and wants better.