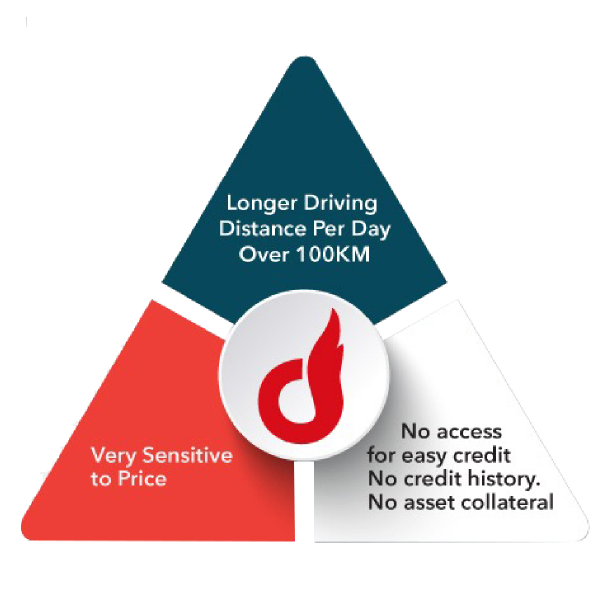 INDUSTRY SOLUTION
Last Mile Delivery
The last mile delivery market in India is set to grow at a rate of over 23% during the forecast period 2019–2025. Moreover, leading by government of Delhi, all delivery service providers shall be expected to convert 50% of their fleet to electric 2023 and 100% by 2025 through its aggressive financing support program. However, the industry is facing several bottlenecks:
INDUSTRY SOLUTION
DAO FINTECH PLATFORM
Dao is bringing together leading Fintech companies who can provide cash-flow based lending through IOT based innovative technical solutions to solve these issues and enable investors to access funds to the extent of INR 10-50 lakhs. The investors can become micro fleet owners for this EV opportunity in the delivery industry.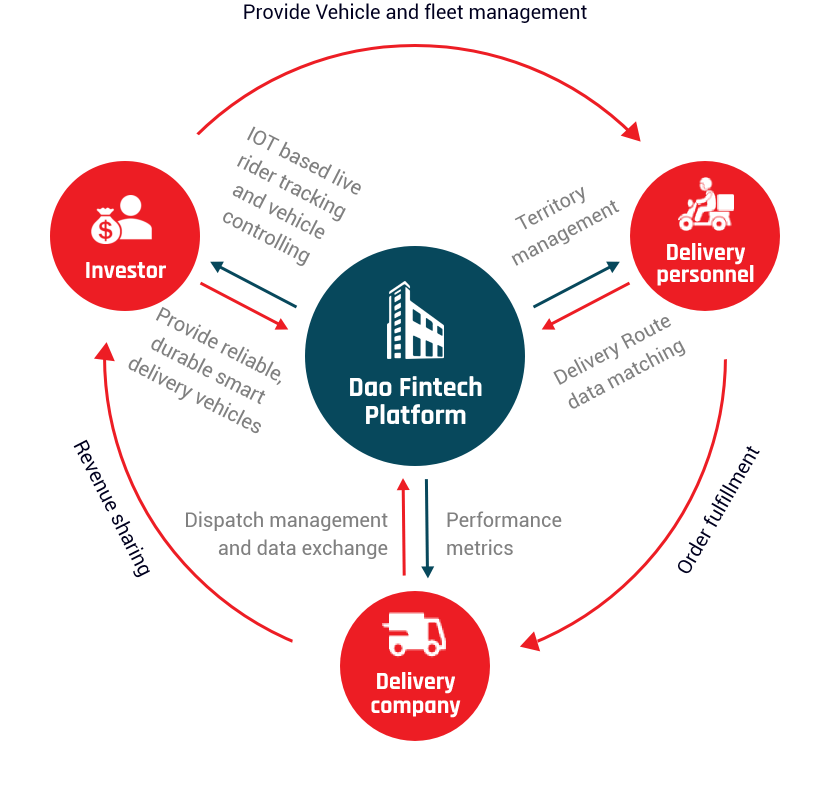 INDUSTRY SOLUTION
WORK FLOW OF DAO SOLUTION

Engage with delivery company / investor / owner of the vehicles so that every order data can be shared with their system or even through a customized Dao system

The vehicle owner can stop the vehicle remotely and instantly, requesting the rider to give a report on the off-route riding

Delivery company will pay vehicle owner whenever they pay the delivery boy on daily/ monthly basis by a pre-set percentage

Delivery personnel will start delivery by pre-set routes for the efficiency of operational logistics.

Dao will provide the battery swap solution on the pre-paid monthly charge to the vehicle owner

The vehicle owner stays informed of any off-route riding scenario in real-time
INDUSTRY SOLUTION
VALUE FOR VEHICLE INVESTOR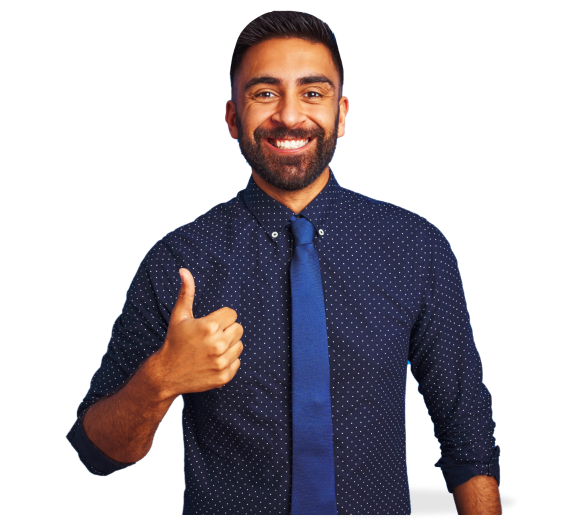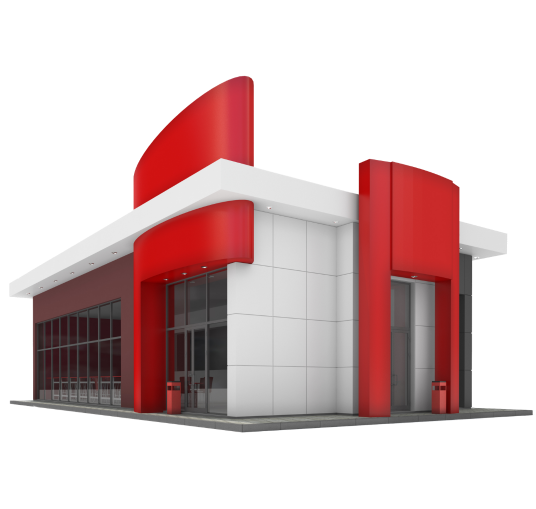 INDUSTRY SOLUTION
VALUE FOR DELIVERY COMPANY
INDUSTRY SOLUTION
VALUE FOR DELIVERY PERSONNEL