Born from Dao's vast industry experience is the unique Dao Entrust Program that has been created for Dealers who are young Professionals pursuing their entrepreneurial dream.
The Dao Entrust Program is a unique one that provides Dealers with 360° support from Dao both on-ground and virtually. Dealer Partners can look forward to extensive support from Marketing, Technology, HR and Finance Departments that will facilitate their business growth and ensure maximum returns.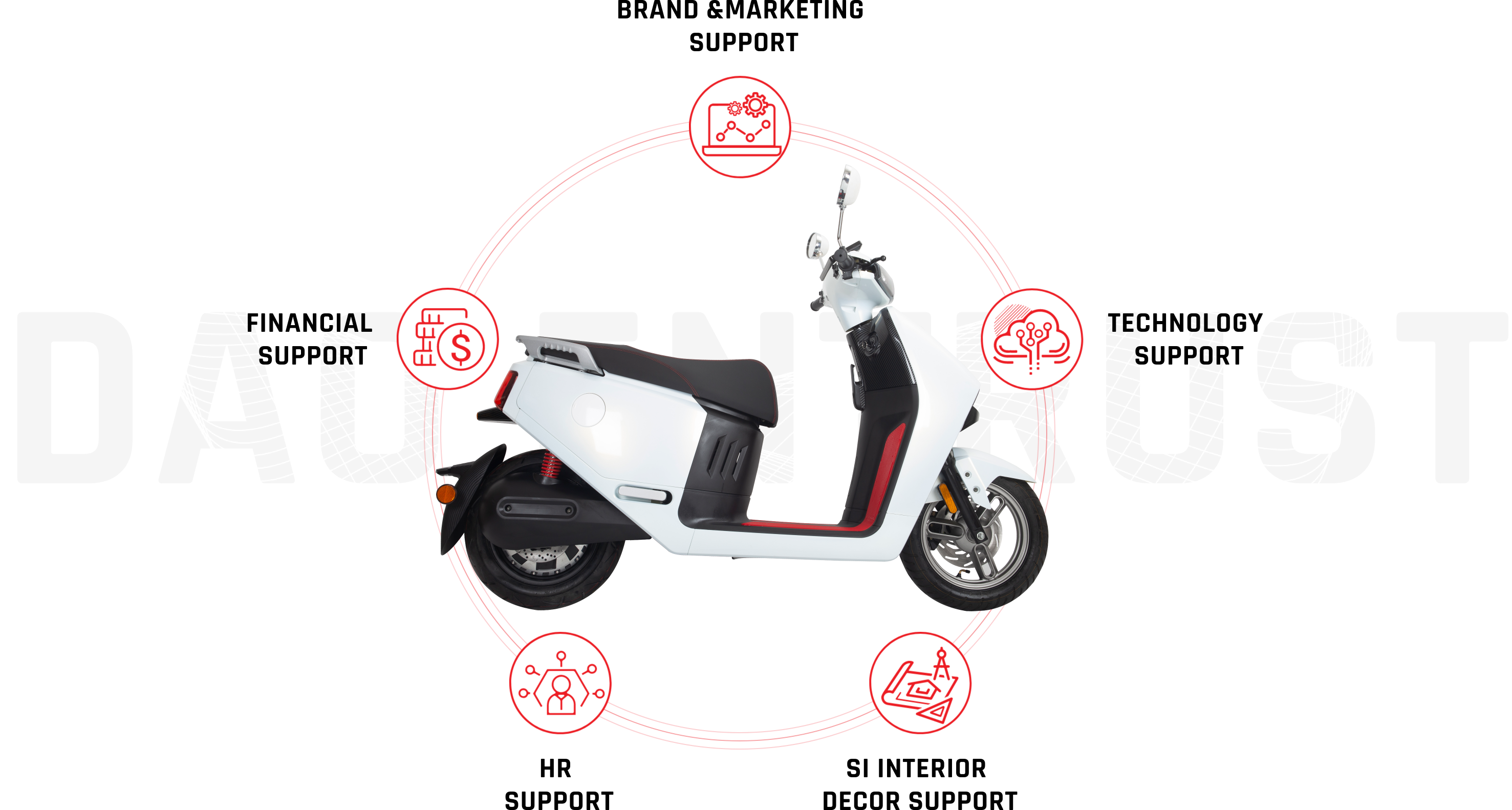 DAO ENTRUST
EXTENSIVE BRAND & MARKETING SUPPORT
Our end customers are well-informed and about 70% of them research online before visiting the store. We leverage our understanding of our customers and develop goal-oriented marketing campaigns across multiple digital platforms that help build the Dao brand.
We offer full-fledged digital marketing support to our Dealers which includes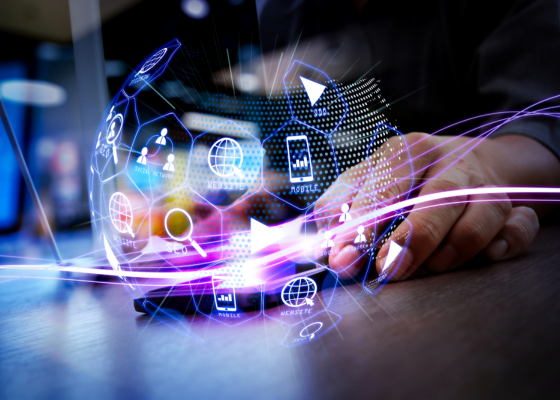 DAO ENTRUST
STRONG TECHNOLOGY SUPPORT
DAO ENTRUST
COMMITTED HR SUPPORT
Dao extends intensive training to dealer personnel through a team of experts from USA with over 20 years of experience in technical training, customer support and management.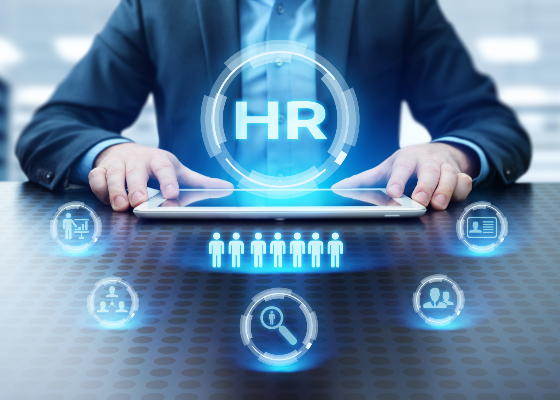 DAO ENTRUST
CRUCIAL FINANCIAL SUPPORT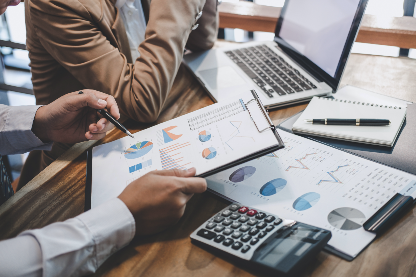 Financial management support and accounting advisory services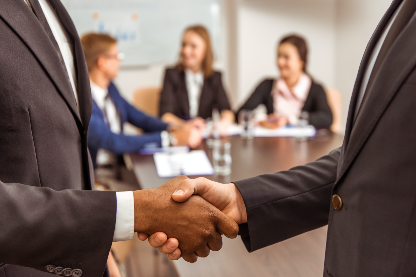 Partner with Fintech companies to facilitate customer loans as well as working capital loans for Dealers.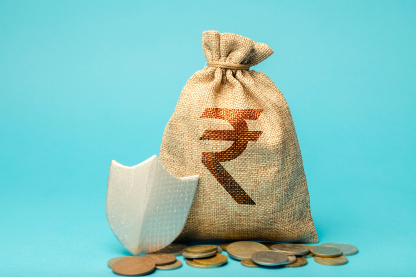 Enables Dealerships to make the most of Fintech company offerings and benefit from non-collateral based, easy to access cash-based lending
DAO ENTRUST
SHOWROOM IDENTITY (SI) INTERIOR DECOR
Dao approved and tested a list of authorised vendor to work with the Dealer on the retail store layout implementation of the SI elements such as materials, quality, colour, dimension, process as per the Dao brand guidelines. The arrangement substantially reduces the time required for that new dealer go into operations and ensure quality standards are met for the SI.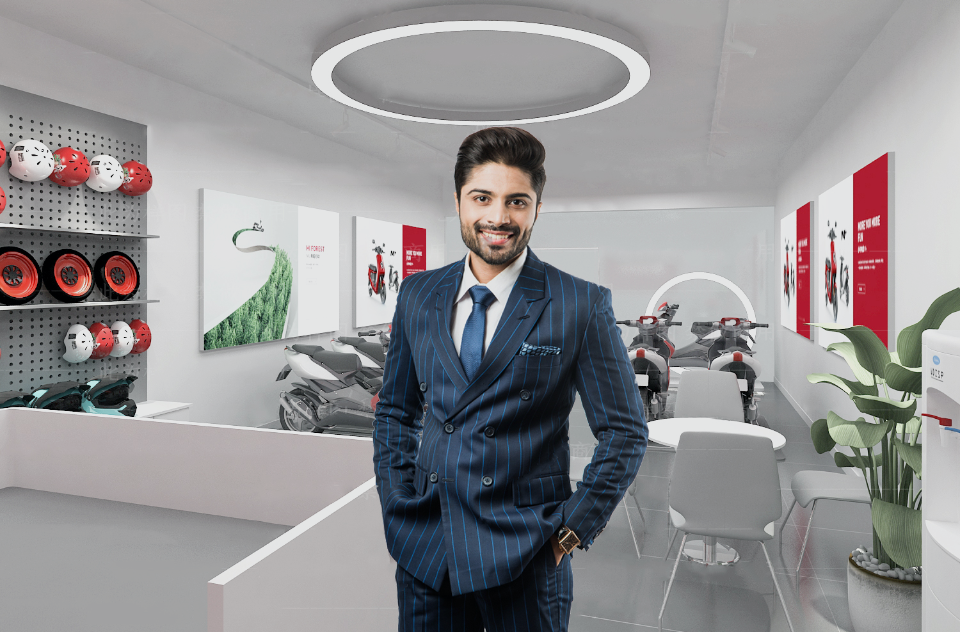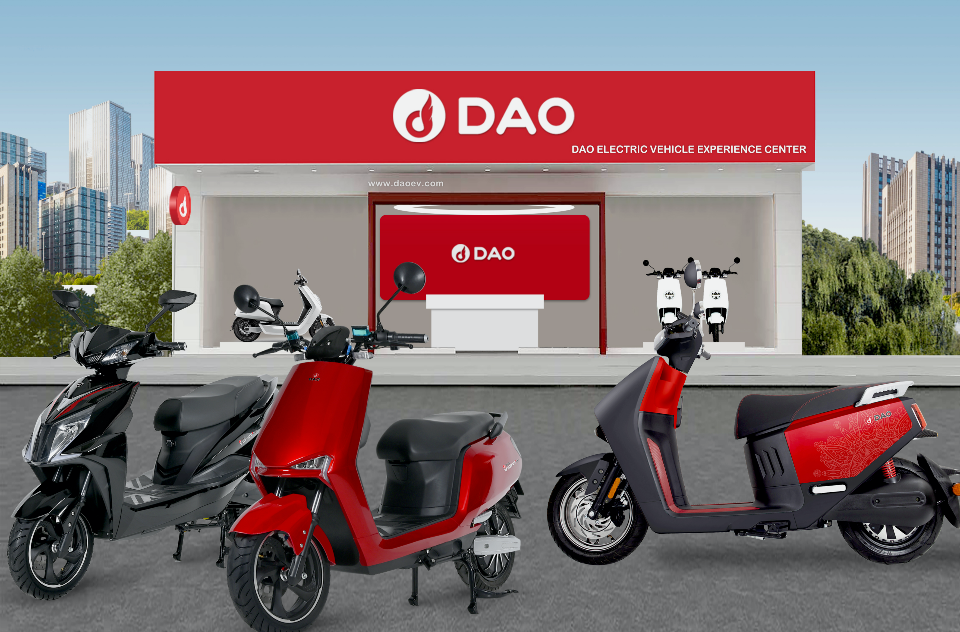 DAO ENTRUST
HOW IS OUR EV DEALERSHIP DIFFERENT?
An electric two-wheeler Dealership is vastly different from the conventional fuel-driven dealership. Investment-wise and returns-wise the Dao Dealership offers a world of advantages over the conventional one. Here's a quick look at what sets the Electric Motorcycle Dealership apart.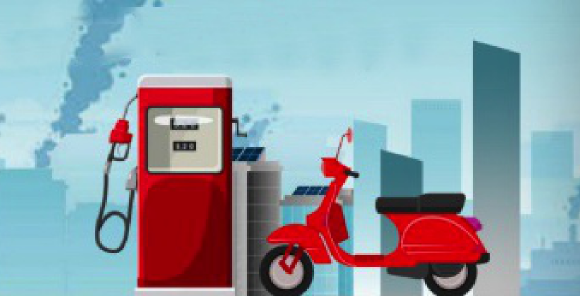 At least 200
Volume/Month
40
Employees
Total 6000 Sq. ft.
Size
No Support
Vehicle Recovery
High Investment
Service
Dead Inventory
Parts
No Support
CRM
Full Time
Owner Involvement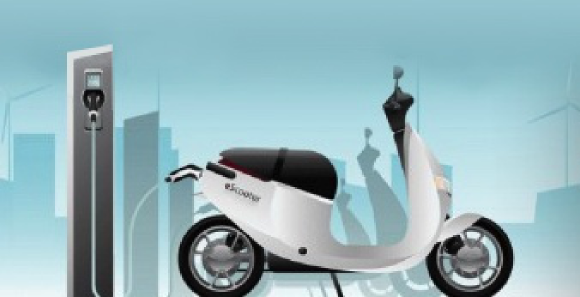 30
Volume/Month
2-4
Employees
1000 Sq. ft. In Total
Size
IOT Based Tracking
Vehicle Recovery
Low Investment
Service
Minimal Investment
Parts
Advanced CRM Tools
CRM
Dao Entrust
Owner Involvement