ORIGIN OF DAO
GIVING BEFORE TAKING APPROACH ROOTED IN DAO PHILOSOPHY
ORIGIN OF DAO
DAO PHILOSOPHY
Dao philosophy shows us how to strike a balance between giving and receiving – an approach that we adhere to and which aligns to Yin-Yang ideology as well. This simple credo tells us when we take something from Nature, customers or employees, we need to give something first.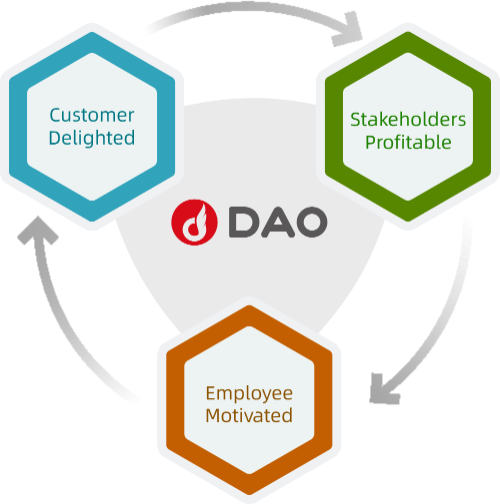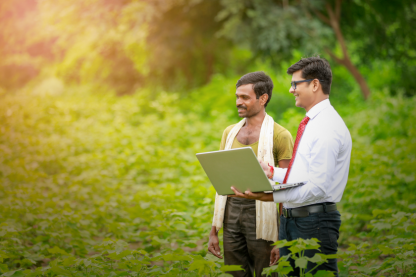 THE RIGHT BALANCE WITH NATURE
We know how much we owe to Nature and believe in giving back what we have taken. We rely on Nature's resources to create our mobility solutions. In return, we utilize sustainable energy to power the vehicles, deploy modern techniques of manufacturing and recycling to reduce their environmental impact and lead to a green future. In this way we create the balance between giving and taking.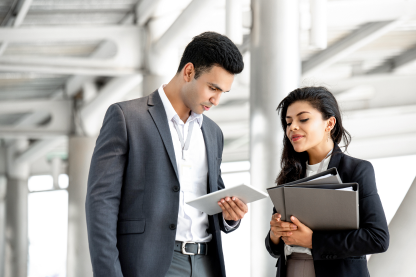 BALANCE WITH THE CUSTOMER
Our world revolves around customers and our philosophy is centered around them as well. We believe in giving utmost value to the customer and serving them with the best; in return we receive a payment of money from them. Thus we strike a balance of giving and taking with the customer.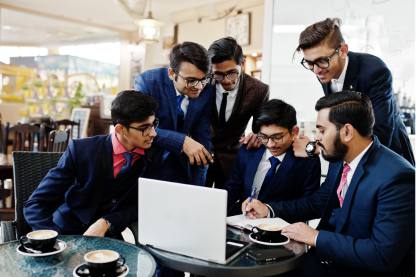 OUR BALANCE WITH EMPLOYEES & SHAREHOLDERS
We care for our employees and our dealers' welfare. We create an ecosystem of entrepreneurs and pass on the benefits to our Dao community and partners.