Model 703
MADE FOR YOU TO STAND OUT
LCD BLACKBERRY
9 inch LCD blackberry screen full-function display instrument, enables you see in a dark night
01
EXPRESS YOURSELF
Choose your own cover body design and express yourself
02
BETTER SEATING POSTURE
180cm ground clearance, 745mm seat height for better seating posture
03
GOLDEN RATIO BODY
Golden ratio body: front and rear 4:6 counterweight ratio with low Center of gravity.
04
LFP BATTERY PORTABLE
Portable and Swappable LFP Battery for Increased Performance and Extended Range.
05
BUCKET TOOLBOX
28L large capacity under seat storage with bucket toolbox
06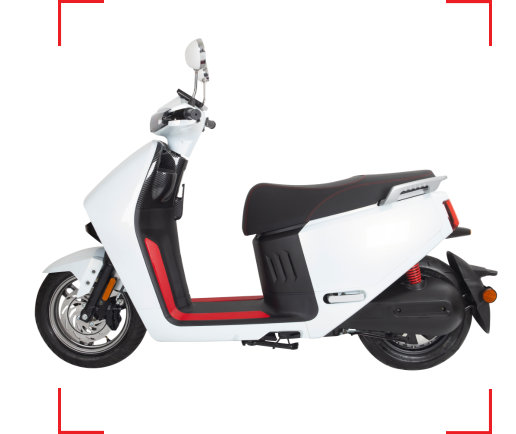 SPORT MODEL
Dao Vidyut 106
INTELLIGENT RELEASE SYSTEM
New IRS (Intelligent release system) automatically locks the speed control function after the vehicle is stationary for 30 seconds, which prevents accidental acceleration.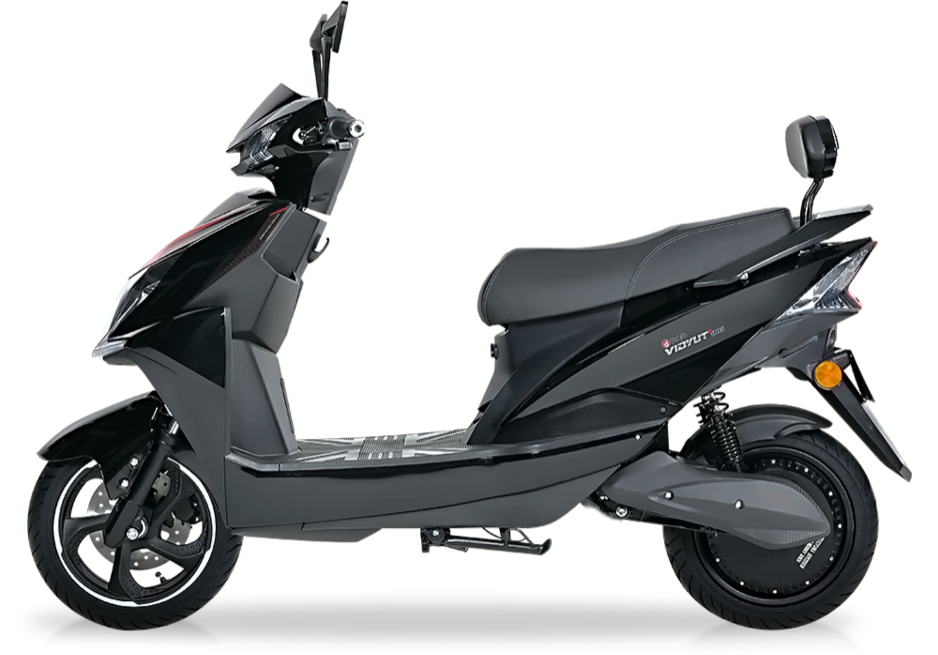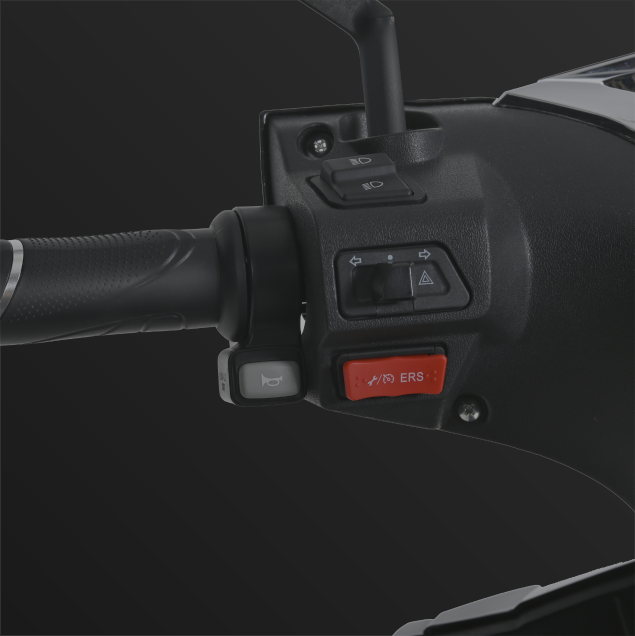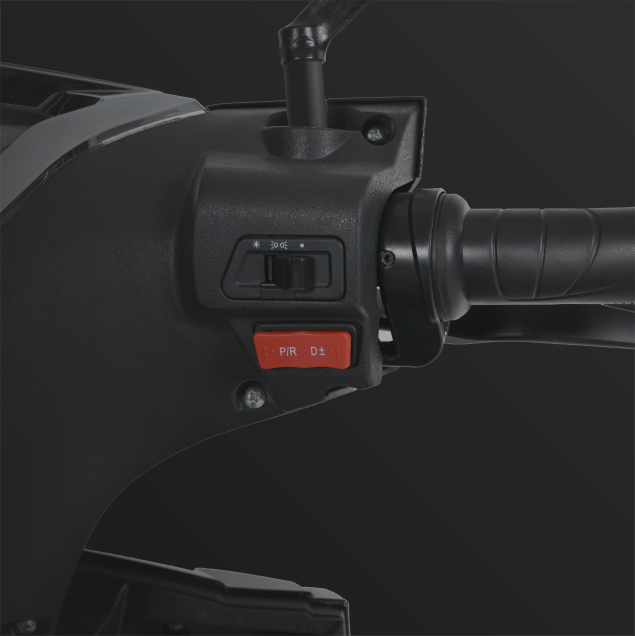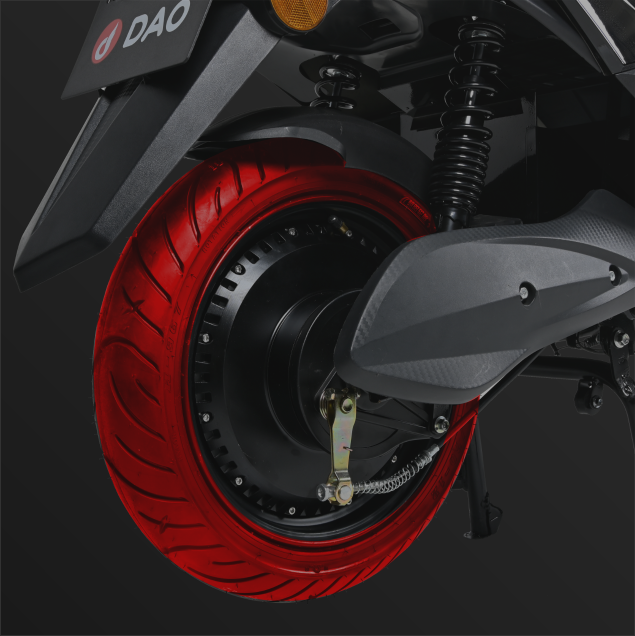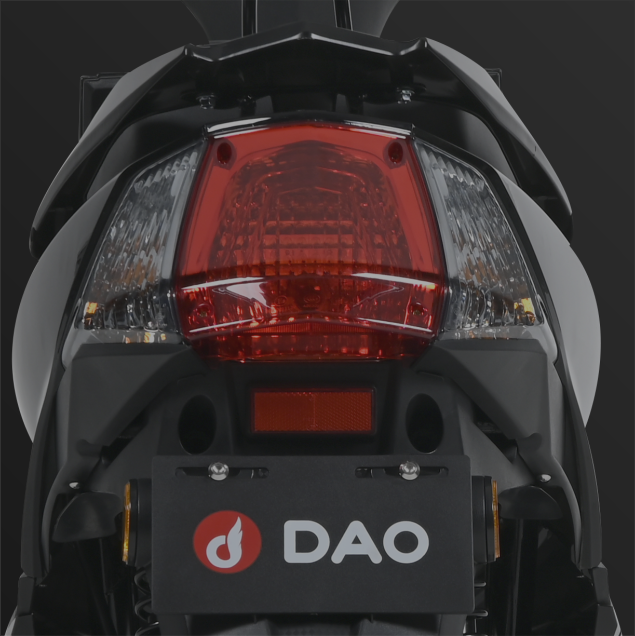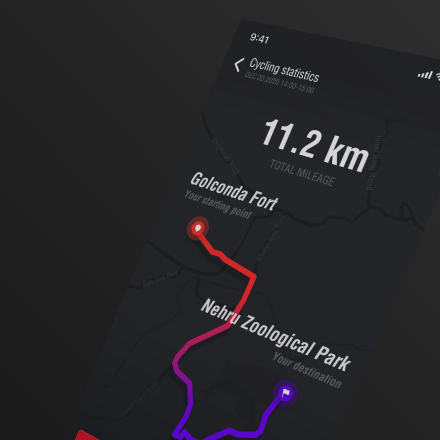 ZOR 405
MAKE HARD WORK SIMPLE
ONE-KEY START
The smart key allows the driver to keep the key fob pocketed when unlocking, locking and starting the vehicle. Takes out the worry of losing the key and improves work efficiency.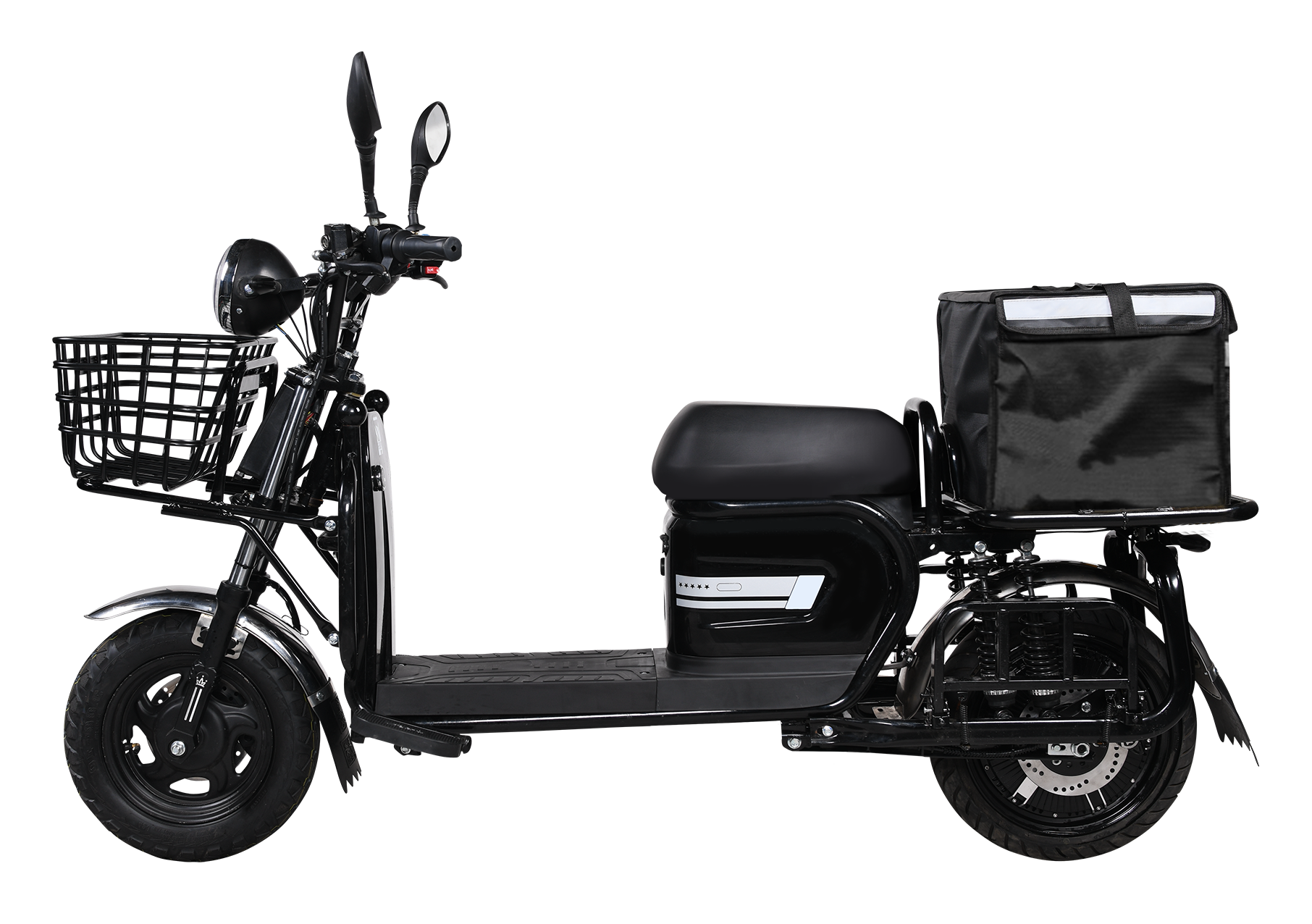 DAO THERMOSAFE LFP BATTERIES
withstands quick acceleration, heating of batteries and high temperatures during the Indian summer.