Digital Marketing
3D Video Promotion
Video is the king of any content. Dao vendor finished its production on 3D video which represents the advanced technology, aspiration of EV from the young generation. Thereafter, Dao will start marketing programs for brand awareness and creation of content on YouTube and OTT platforms.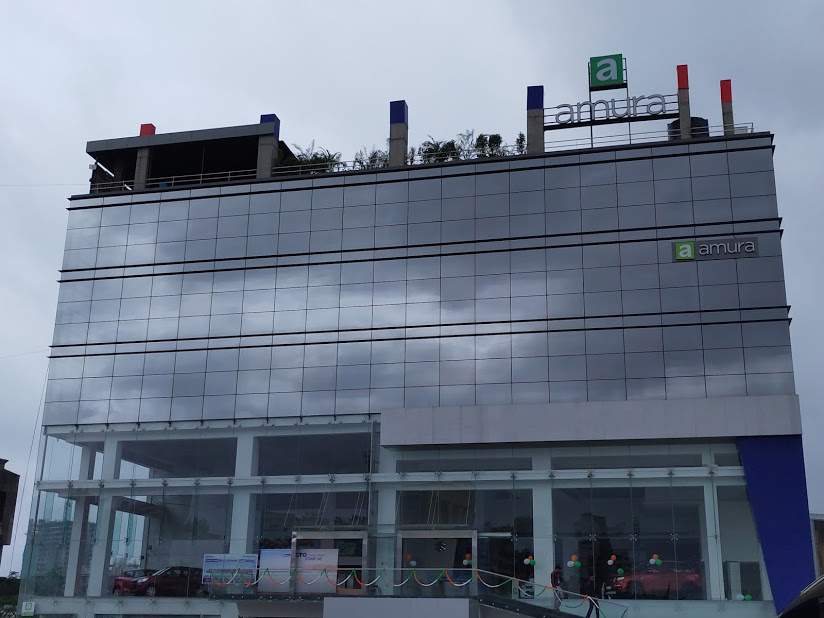 Digital Marketing
Amura Tech
Amura Tech has been selected as digital marketing partner
Amura Tech
Amura Marketing Technologies is a leading digital marketing company based out of Pune. Their technology driven approach along with their global marketing experience and knowledge will help Dao to put its digital marketing strategy into execution. Amura is one of 4 Facebook marketing partners in India and has extensive background on auto industry digital marketing. One of their most recent customers in auto industry is Nissan India. Amura is going to expand Dao's digital marketing channels with immediate effect into:
DIGITAL MARKETING
Whatsapp marketing kick off
QR code, encourage people to scan
Dao fully recognizes and commits itself to Whatsapp marketing because of its fast adoption and popularity among young consumers. India with 500 million users is today whatsapp's No. 1 market in the world and with the expectation of JioMart being embedded with WhatsApp within the next six months, whatsapp can become a direct competitor to Flipkart and Amazon. The pandemic brought with it the contactless delivery a requirement by our consumers. With the QR code feature being rolled out, whatsapp can easily convert offline leads to online without physical touch.
Dao will start marketing on whatsapp through messaging, ecommerce and QR code implementation starting this month.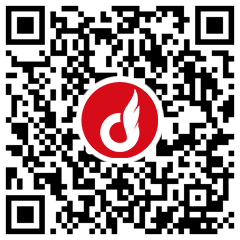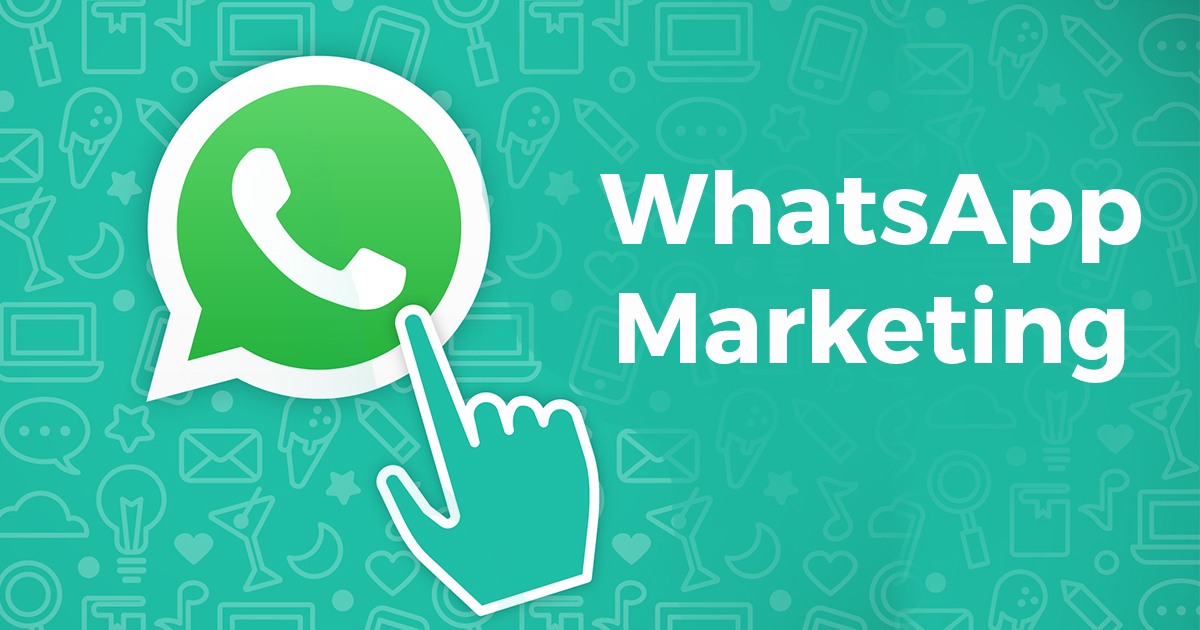 Digital Marketing
Viral Video Marketing
Mumbai based Nexteen has been awarded for rendering the video content for Dao. Nexteen is a company that's into corporate films, TV Film Productions, Ad Films, and related content. Its unique production showcasing the extraordinary work done by individuals for the welfare of people and the communities align with Dao's belief of recognizing local heroes and reaching out to the local community. The video production will accompany our next massive digital marketing campaign program "Search for Hero of Dao". Stay tuned
Here are some work sample Nexteen has done. Let's salute our local hero who changes the country.
ATL Marketing
Advertisement media planning and Billboard selection
Dao is working with Media Ants to finalise its advertisement channel planning and start with billboard to reach consumer after the dealership is in place. Media Ant India is one of the largest Media Planning and Buying agencies in India with offices in all major cities across the country. It is an award-winning Media Planning and Buying agency started in the year 2015 with young marketing professionals who graduated from IIT.
Vote for Billboard Location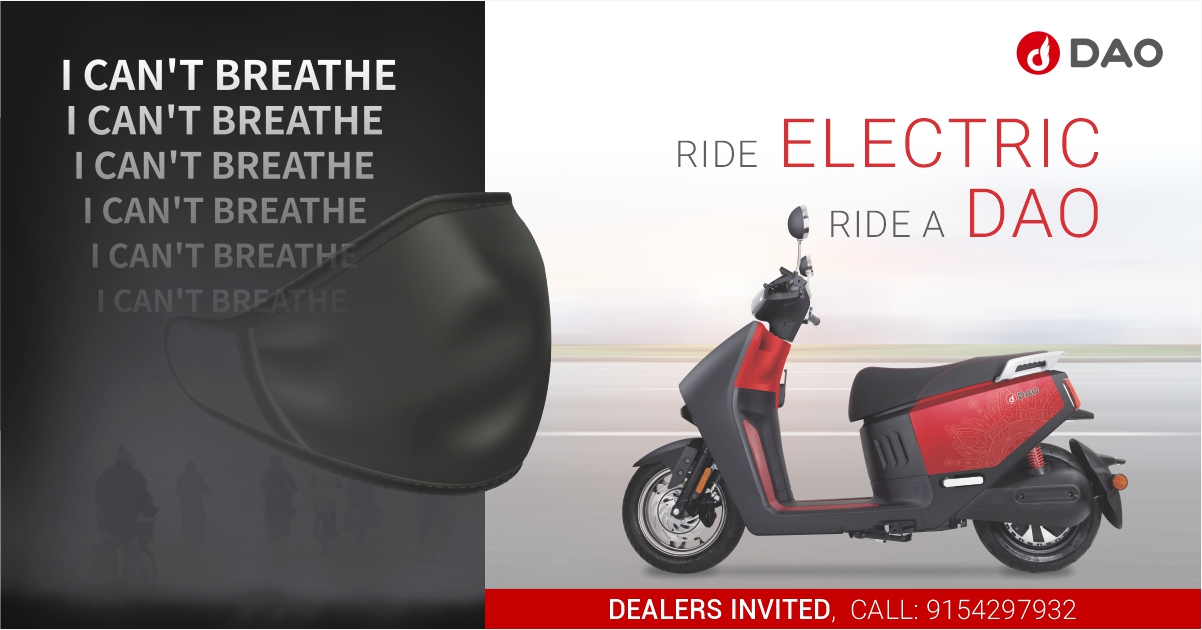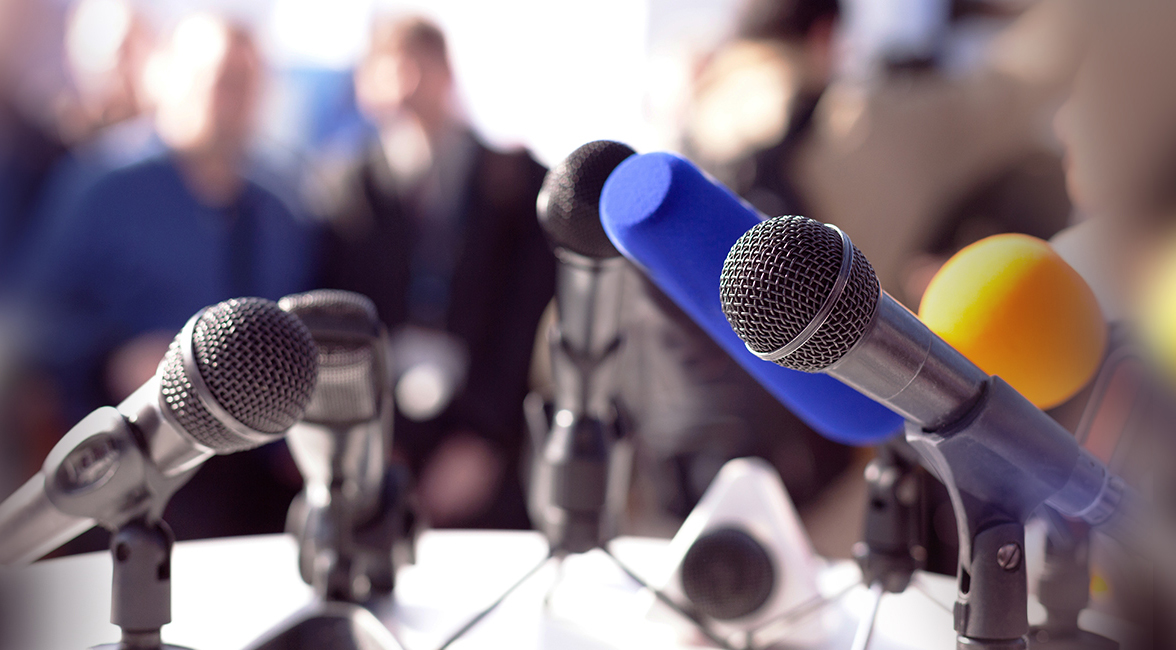 PR
Working with Hunk Golden and Media
Dao has appointed Hunk Golden and Media as its official PR agency in India. The mandate will encompass overall public relations services including thought leadership positioning in the two wheeler electric vehicle sector, national and International media relations, influ-encer outreach through engagement with KOLs and building visibility for the brand in tar-get cities with both B2B and B2C focus. Online celebrity will be carefully scrutinized and selected to initiate KOL marketing. We are expecting to finalize the selection and start the execution before the end of February 2021
Sponsorships
Orion Racing
Dao has selected Orion Racing as its brand ambassador to better represent its energized, technology driven and globally competing young Indian consumer.
Orion's technical skills combined with enthusiasm on EV is well suited for Dao's customers:
Orion's technical
Orion Racing India is a student run, non-profit racing team based in K.J.Somaiya College of Engineering, Vidyavihar, Mumbai. They develop, design and manufacture formula style car to take part in International Design Competitions organized by Formula SAE and most notably FSG, an acronym for Formula Student Germany. Their can-do attitude themed as "Don't study to be successful, study to be able. Success will have to follow" fits into the culture of Dao. The excellence of Dao's quality and scrupulous pursuit for detail, enables Dao to compete not only in India, but also globally as in line with those young students' achievements which have brought India laurels and accolades for its performances at the global level.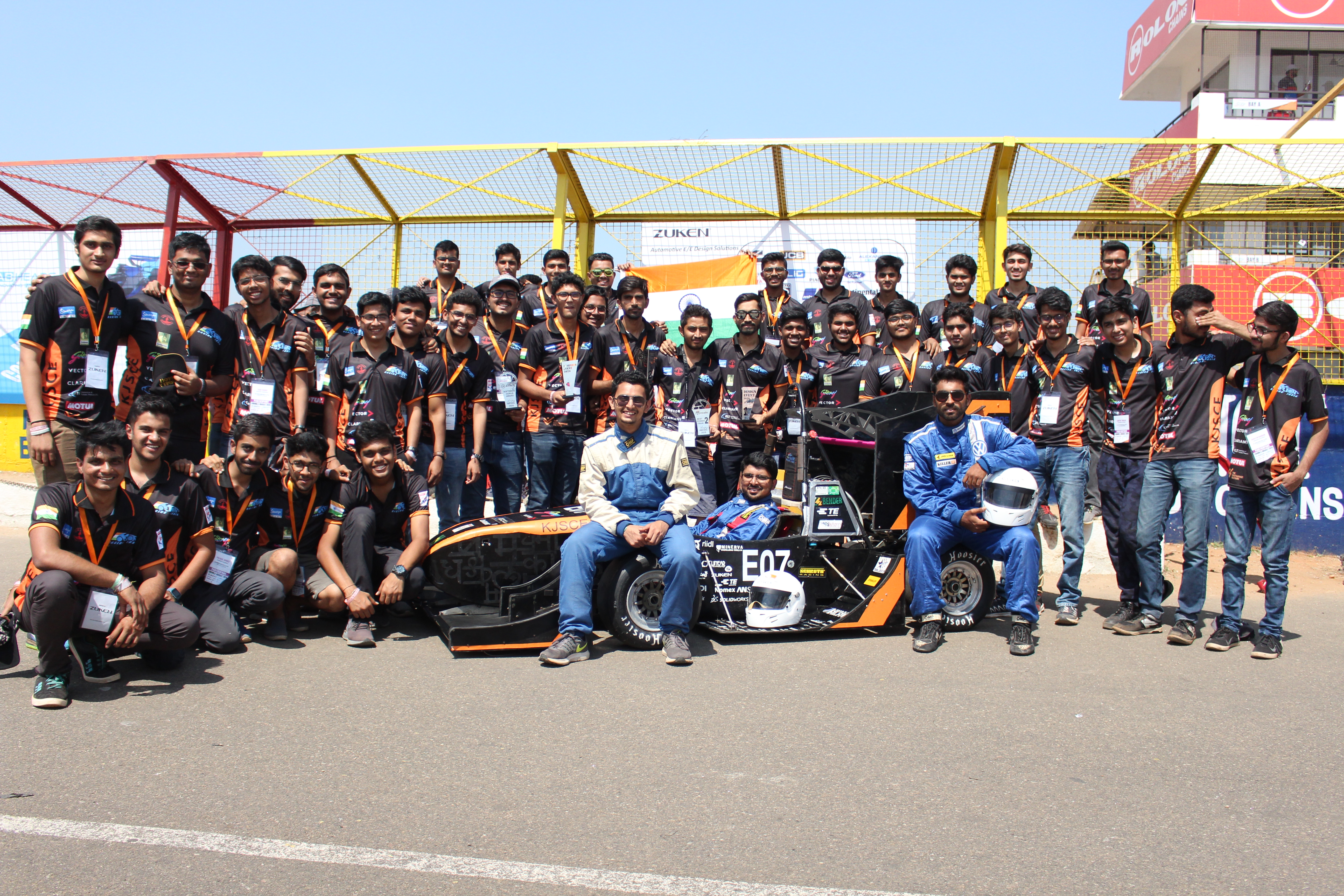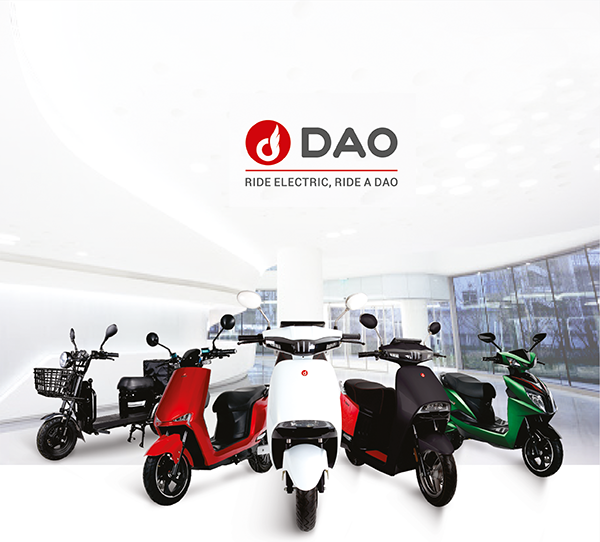 Marketing
Release of new Web site and company brochure
The new web site with updated content to reflect Dao's culture and its product line-up has been released recently. Its customer focus navigation will help consumers and dealers to gain more knowledge on products and current information.
At the same time, Dao printed a 12 page brochure to give customers and dealers comprehensive knowledge and deep understanding to facilitate their purchase and on boarding process.