DAO WAY
WE PLACE THE CUSTOMER AT THE CENTER OF OUR UNIVERSE AND GIVE OUR BEST, SUPPORTED BY INNOVATION AND TECHNOLOGY.
Our excellent customer support services begin with ideas to constantly exceed customer expectations. Prime among these offerings are.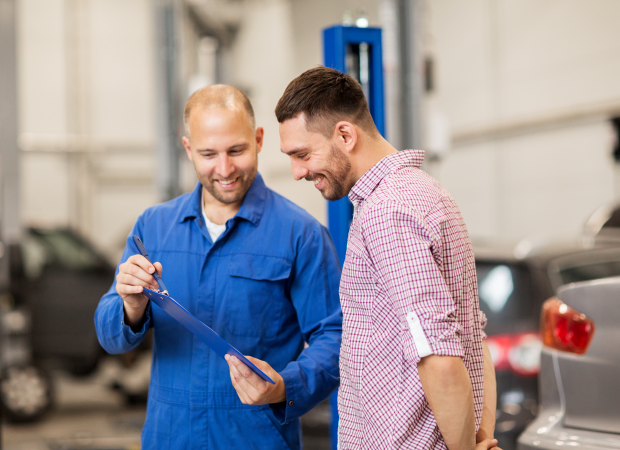 FREE VEHICLE SERVICING FOR LIFE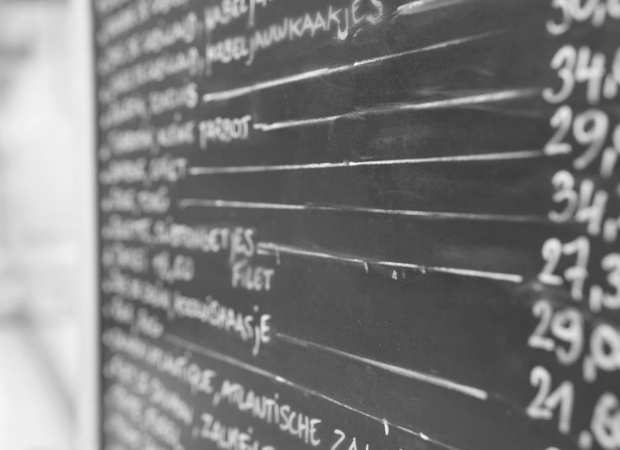 OPEN AND TRANSPARENT SERVICES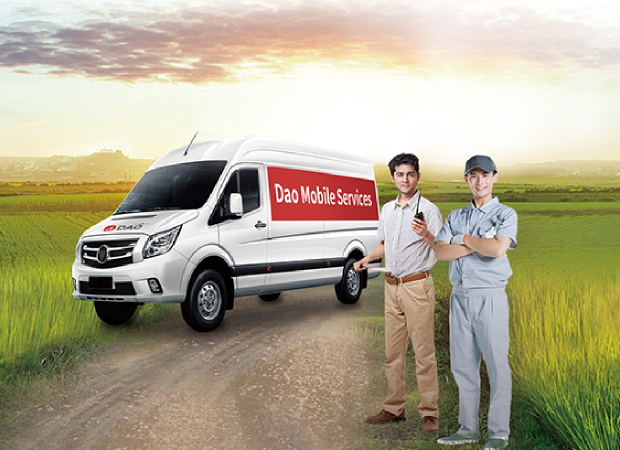 GLOBAL TEAM THAT PROVIDES LOCAL SERVICES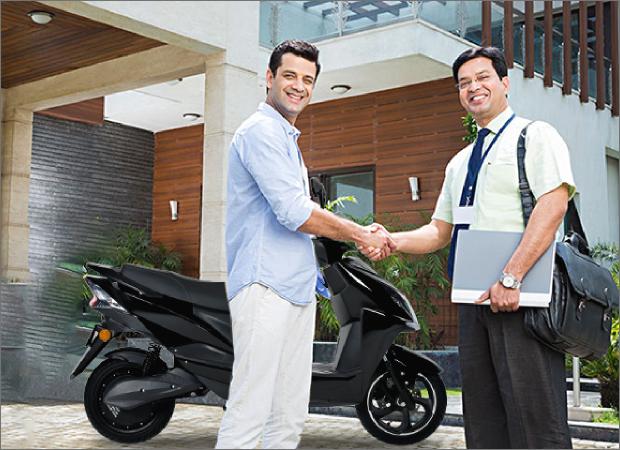 TECHNOLOGY ENABLED SERVICE EXCELLENCE
DAO BELIEVES IN NOT JUST BEING A TRANSPORT SOLUTION, BUT IN FULFILLING CUSTOMER NEEDS AND ASPIRATIONS WITH ITS STYLISH OFFERINGS THAT DEFINE THE DAO WAY OF LIFE.