ELECTRIFYING LAST MILE DELIVERIES
In the wake of the effects and after-effects of COVID-19 the consumers have adopted the lifestyle of online shopping and home deliveries as the new normal. Even from Mckinsey research, online delivery accelerated 10-years-in-8-weeks. While India is shifting to EV, lead by the Delhi government requiring that, 50% of last mile delivery vehicles need to be EV by year 2023 and 100% by 2025, how could we use its full capacity of electric vehicle with 4G IOT technology to unchain and release the binding between rider and their vehicles to fulfill this exponential growth demand?

Every E-Commerce companies and 3PL providers have been grappling to recruit enough delivery partners while city is full of migrants and India is the largest city of Migrants. The real issue is that the companies are still looking for delivery personal with their personal vehicles. It's now time to break this chain through IOT technology and disruptive business model.
DAO ZOR Fleet Partner Program is created for this purpose.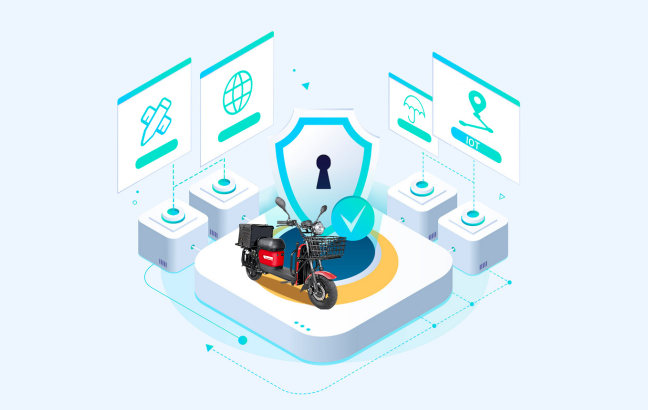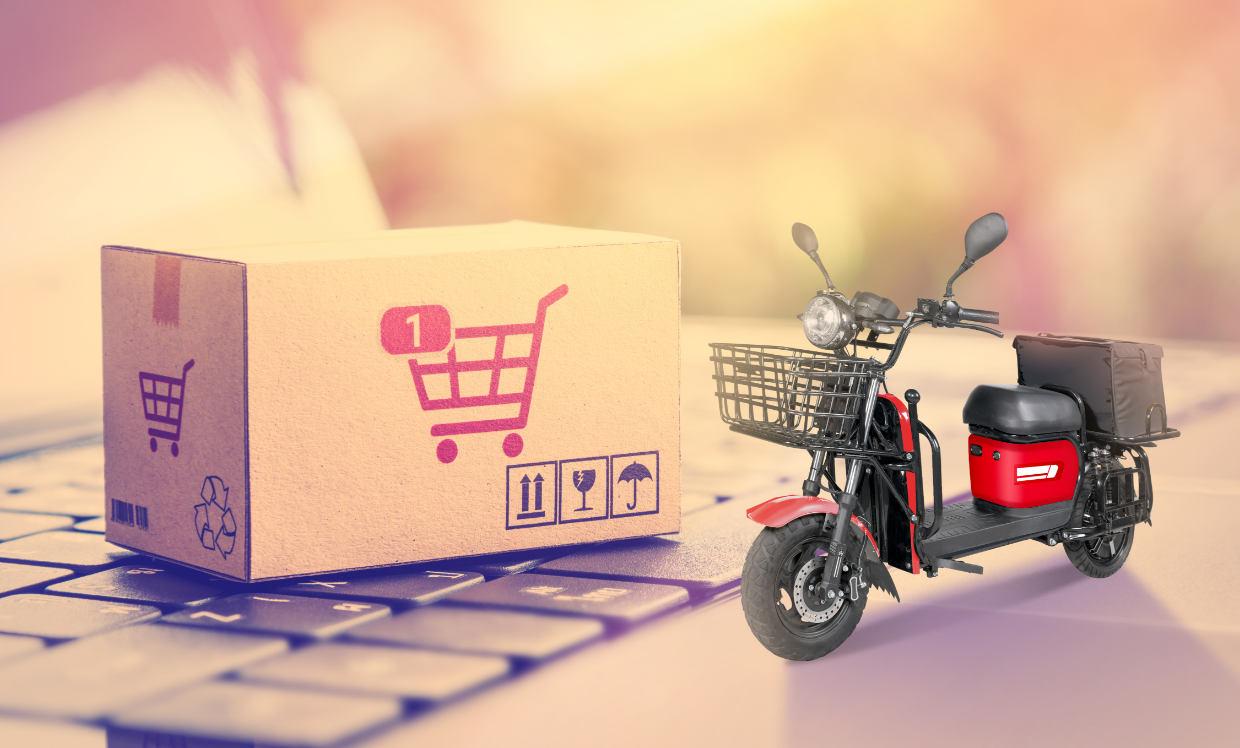 The Dao ZOR Fleet Partner Program has been conceived to cater to this evolving delivery industry. It fully suits the 3PL service provider,understanding their pain points and proposes the ideal solution.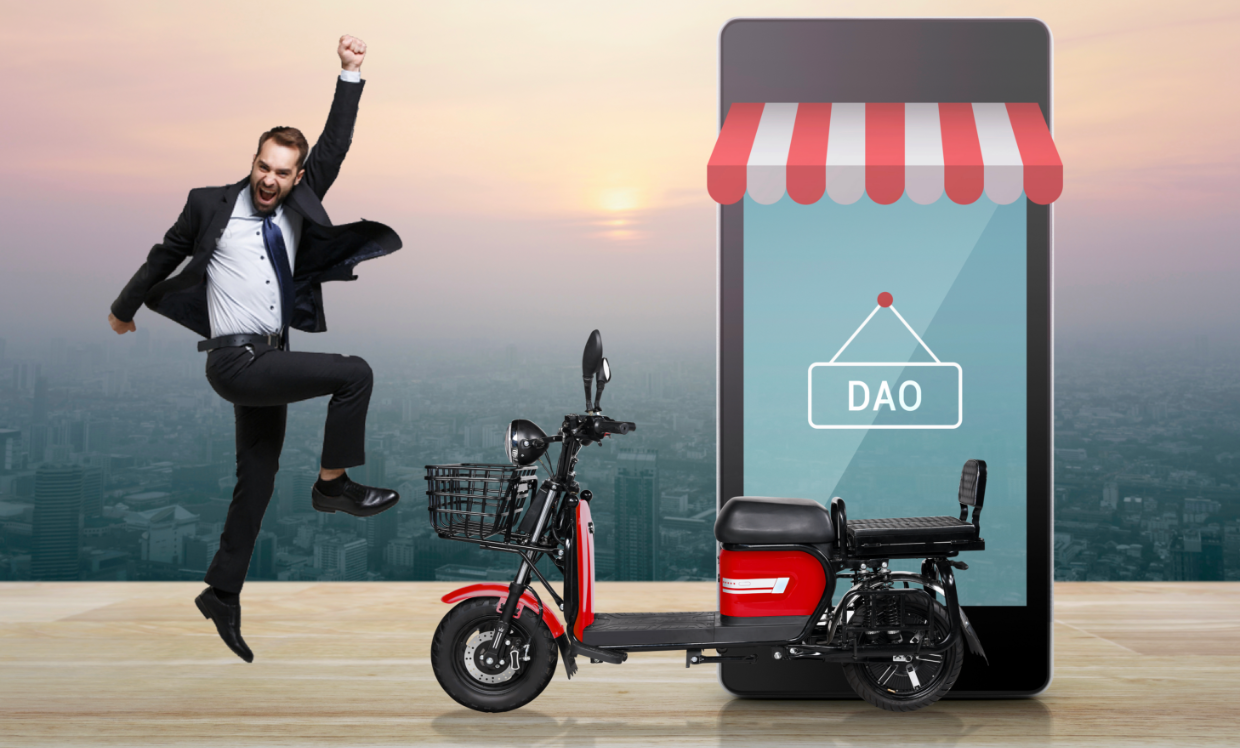 The program welcomes young professionals to fulfill their entrepreneurs dreams without prior experience to invest and create their own EV delivery fleet while keeping their current jobs.